It is not just our members we look after, we're there for you too. Learn more about the range of fantastic benefits we offer to support your physical, emotional and financial wellbeing.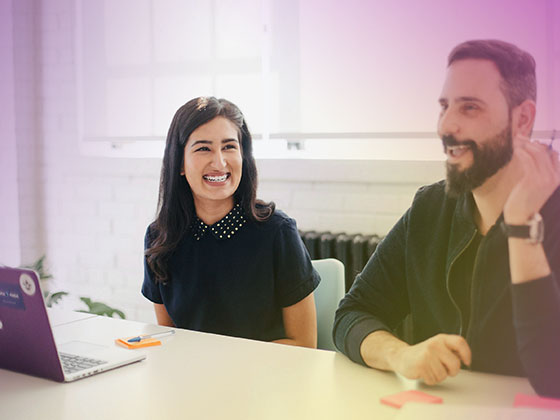 Financial wellbeing:
We believe in looking after our staff and rewarding them for their dedication. We have a variety of benefits to support both you and your family.
Pension - we offer a comprehensive pension package where you can contribute up to 5% and Vhi contributes double the rate, helping you plan towards your future.
Performance related pay - we recognise high performance and hard work with  annual reviews including annual bonuses for applicable roles.
Maternity/Paternity/Adoption - we have you covered for  maternity/paternity/adoption leave giving you the time to spend those extra special moments with your expanding family.
Illness benefit - we have a comprehensive sick leave and income continuance package.
Education support - we offer a comprehensive study assistance scheme to promote professional development among colleagues through a variety of applicable accredited courses that will benefit you and your career.
Other benefits - you will also have the chance to avail of discounted travel and dental options.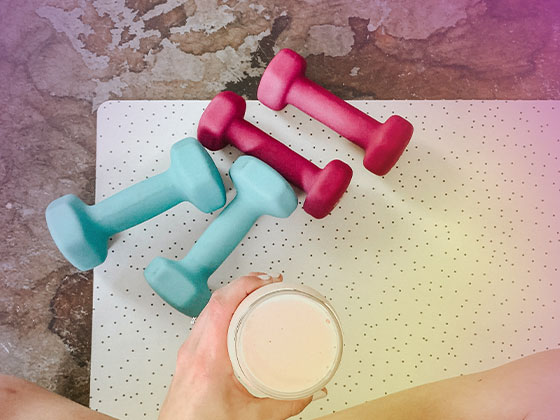 Physical wellbeing:
As Ireland's leading private healthcare provider, we know that your physical wellbeing is very important. That's why we offer colleagues comprehensive cover so that when you need us, we're there.
Health insurance - you and your dependents have your health insurance covered by us the No.1 Health Insurance provider in the country.
Health care that gives you:
Financial support for hospital stays
Consultant and GP procedures
Access to 360 care
Online Doctor
NurseLine 24/7
Avail of support through the VHI fertility.
Emergency treatment abroad
Health screening
Vhi Mini Marathon - Vhi is proud to sponsor the 10k Vhi Mini Marathon where colleagues can take part for free, whether it would be running, jogging or walking helping to raise much needed funds for charity.
Park runs in partnership with parkrun Ireland - get involved and sign up for 5k local runs from over 60 locations around Ireland. You can even be one of our staff volunteers on the day.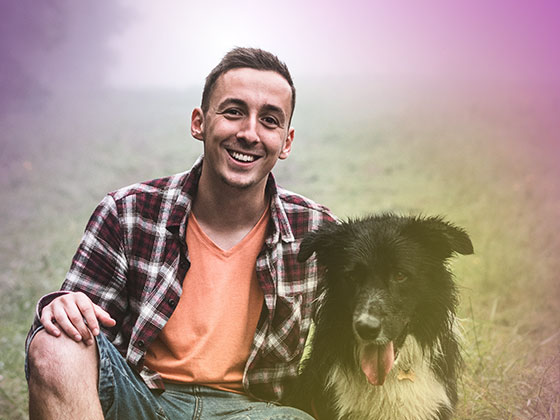 Emotional wellbeing:
Sports/Social activities - we have a comprehensive range of sports and social activities for you to get to know your team and build lasting friendships.
Wellness & Engagement - we have a comprehensive assistance programme where you can avail of additional support for both your physical and mental wellbeing.