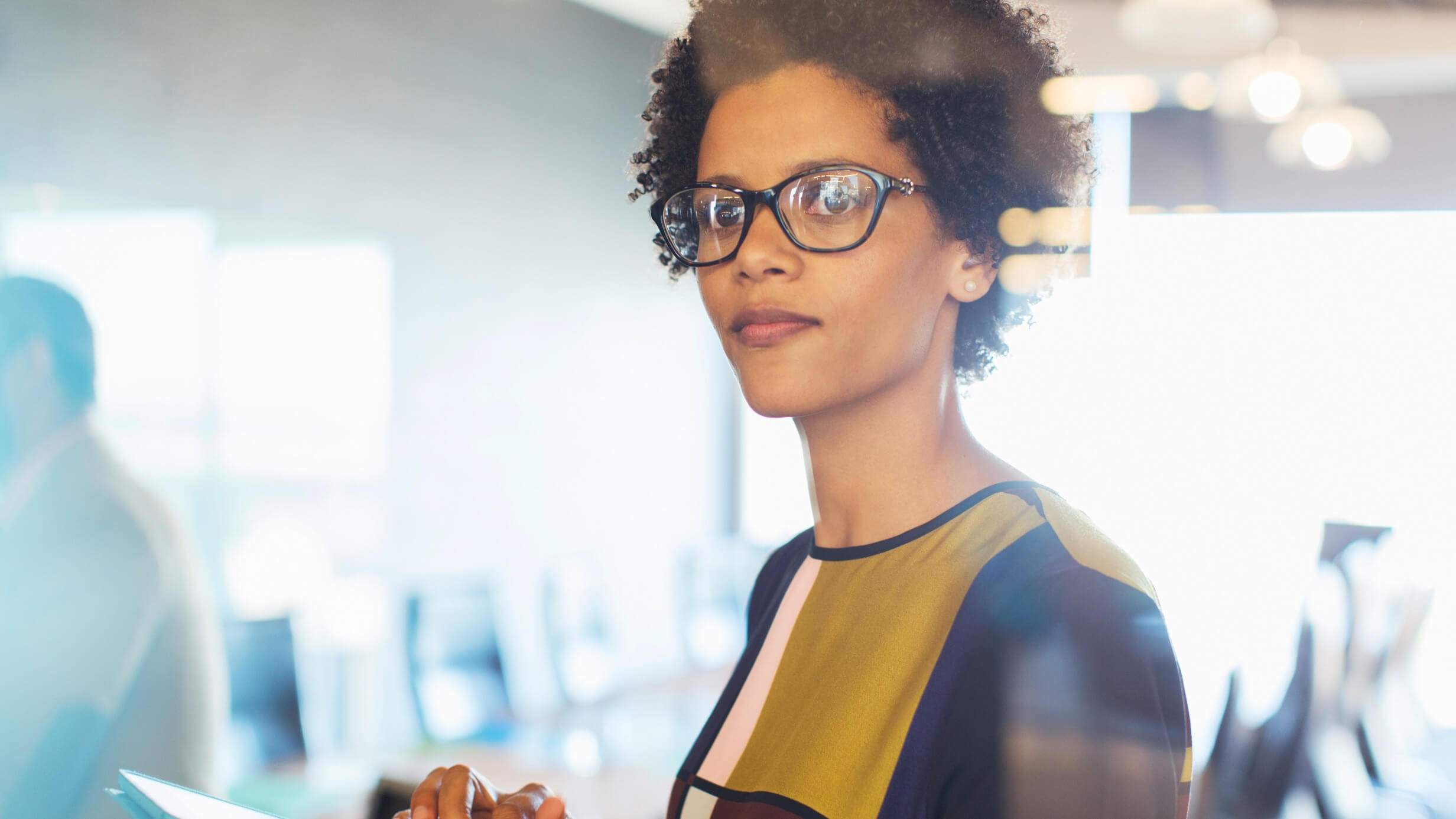 Building a healthier workplace
Lets work together to build a healthier future for your business.
Ireland's leading healthcare provider
As Ireland's No.1 healthcare provider, we are driving the future for better healthcare to over one million customers country wide through experience and market-leading innovation.




High Quality Care
Providing a market-leading experience, considering every aspect of your employee's healthcare.
Health and Wellness
Prioritising the health and wellness of your company's biggest asset.
Working Together
You can rely on us to help you meet the needs of your employees. 
We provide employer support tools that give you on-demand insight into our partnership.
YOUR BUSINESS VIEW
Easy, on-demand access to key information about your company's engagement with Vhi, allowing you to get the most out of our partnership.
Access Your Business View
ONLINE GROUP PROFILE (OGP)
An enhanced billing system where you can manage your group scheme securely online, with updated financial information daily.    
Access OGP
Vhi Verified – expert health advice 
Request a Corporate Scheme Quotation