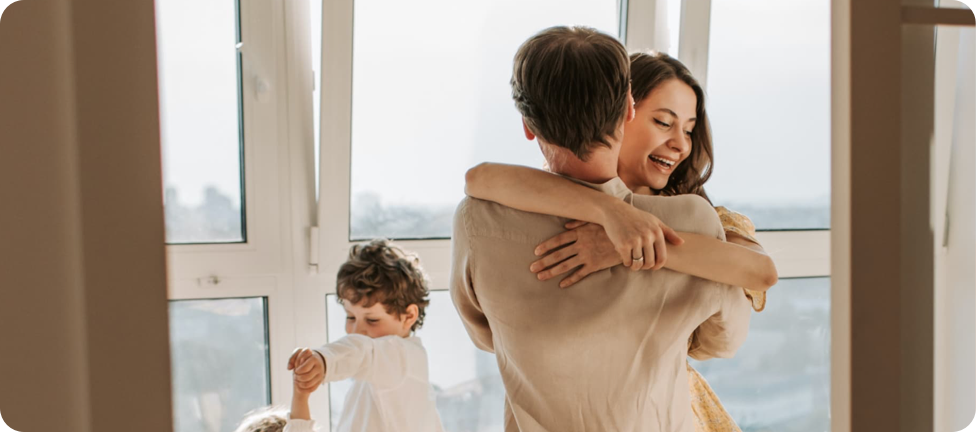 Health insurance that's made for you
Take control of your health today, with cover that's tailored to meet your needs
Why choose Vhi
We'll support you every step of the way. Our members trust us to provide quick and easy access to private healthcare, at an affordable price, suitable for you.
Swift access to healthcare
Our health network continues to grow, with specialists, hospitals and Vhi 360 Health Centres across the country.
Ireland's No.1 health insurer
Over 1 million members trust and rely on Vhi for their healthcare and medical insurance needs.
65 years of experience
As Ireland's most experienced health insurer, you'll be in safe hands – we're also moving into healthcare. 
Exclusive services for you
You get more than just what's on your plan, with extra supports and services that you can access on our website or app.