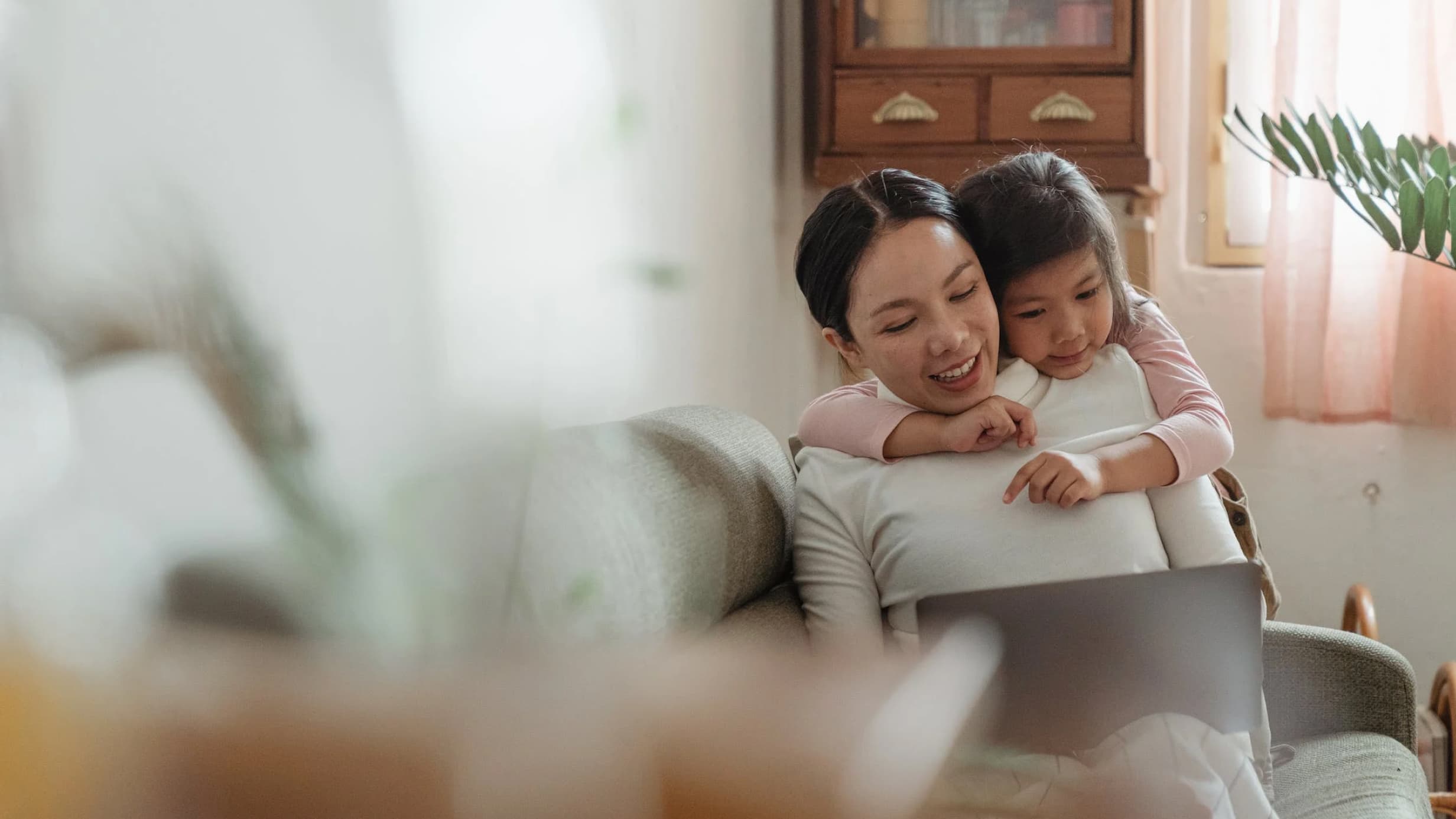 Online Health Team
Get direct access to expert clinical care from the safety of your own home.
All you will need is your Vhi policy number
Online Health Team offers you direct access to supports from our clinical experts and partners. Whether you need a doctor or mental health support services, we're here.


ONLINE DIETITIAN

ONLINE PHYSIO

ONLINE SPEECH & LANGUAGE THERAPY

Expert care from a speech and language therapist. Your therapist will provide support for a range of conditions.

Other features in our app include...
Online Doctor
Face-to-face consultation on your phone, with a doctor based in Ireland. Download the Vhi App to book an appointment.
Midwife Support Services
Provides you with access to a dedicated midwife for information and support throughout your pregnancy.
Vhi 360 Health Centre
Vhi 360 Health Centre and SwiftCare remain available to Vhi members throughout Covid-19. Doctors are holding consultations over the phone for members.
01 448 2450
NURSELINE 24/7

For support during a medical event and/or day to day health enquiries, call us to speak to a qualified nurse based in Ireland for immediate advice.
046 900 4023
SECOND OPINION FOR ALL
This unique service provided by Best Doctors, enables you to have your medical case assessed by a physician who will provide you with an expert second opinion. 
046 907 7375