Vhi 360 Health Centre
Putting the heart into healthcare
What would you like to do today?
Your health, your team, your way
At Vhi 360, our primary aim is to heal. That means looking at all of the factors that affect your health and wellness. A practical approach that is joined up and focuses on the whole of you, body, mind and spirit.
We appreciate that everyone heals in a different way and over a different timeline. In partnership with your clinician, you can discuss your health and the appropriate use of traditional, conventional medicine and therapies along with alternative healing, resulting in a health pathway that suits you on your personalised journey to wellness.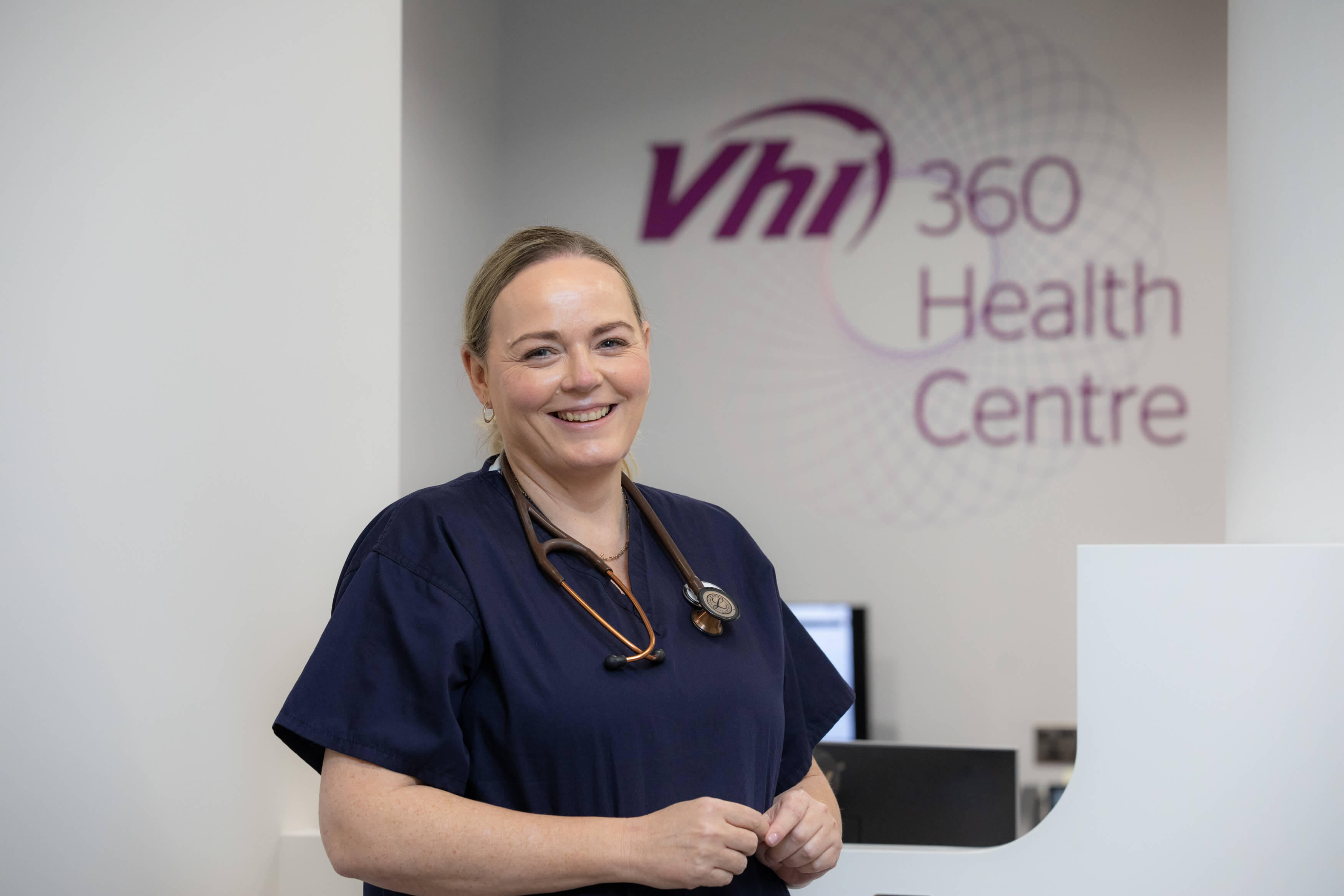 Interested in joining Vhi 360?
As we continually build and grow our model of care we are looking for motivated patient-first clinical and non-clinical healthcare professionals to join our team.  
Careers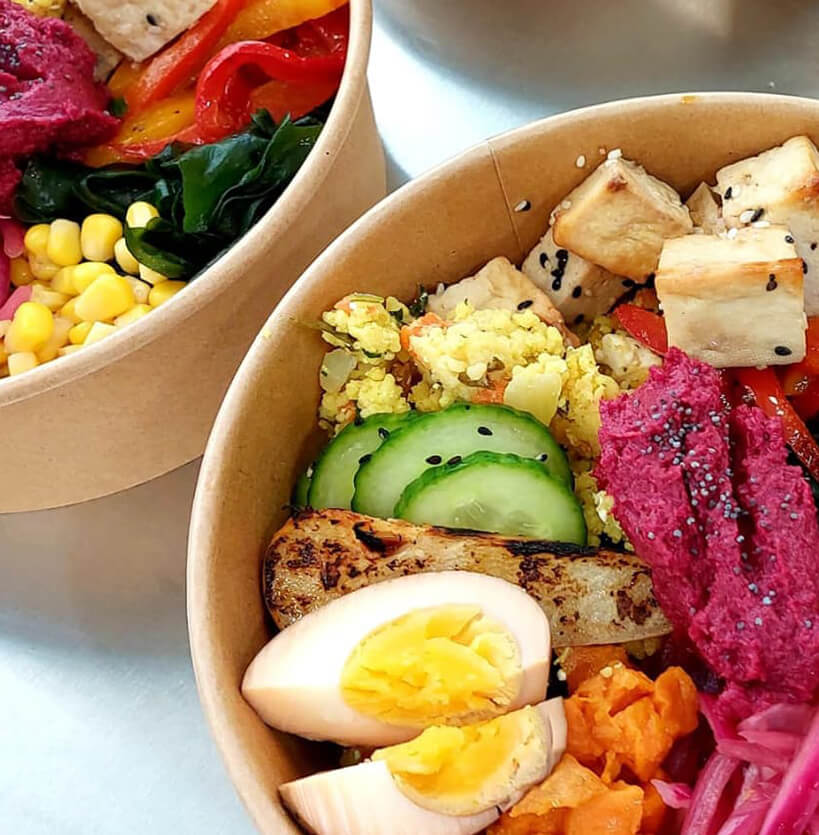 Located in our Vhi 360 Health Centre, Carrickmines, Dublin we serve healthy treats, speciality coffee, soups, broths, salads and delicious hot dishes.
Find out more
Because your health means everything
Find the right plan for you.
Get a quote