We offer a variety of exciting opportunities across multiple locations nationwide from Healthcare to Finance, Digital to Sales, Marketing to Customer Service - the possibilities for career growth are endless.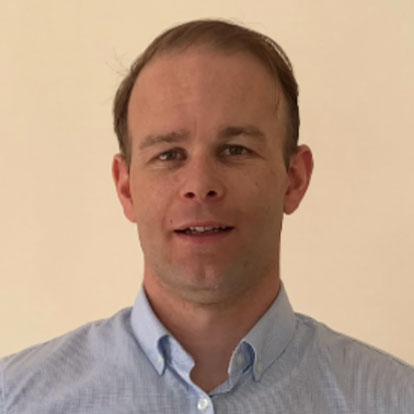 Diarmuid Fitzgerald
National Physiotherapy Lead
Planned Care
I joined Vhi in July 2020 in a dual role position – as a Physiotherapist and Health Coach.
Since joining Vhi, I have completed the Integrative Health & Wellness Coaching programme through the University of Arizona which provided me with many skills and an excellent framework for health coaching consultations.
My role as a Health & Wellness Coach offers our Patients a flexible experience and can be facilitated in person or online through a video consultation. My area of expertise within Physiotherapy is Musculoskeletal and I enjoy helping clients improve their quality of life.
My role offers me great variety with a blend of service delivery, people management, service planning and service leadership. I lead out on developing the Physiotherapy Service, to meet the needs of our Members,  and I am proud to have been involved in the expansion of services  to 4 clinical sites - Cork, Limerick, Carrickmines and Balally. Our goal is to improve accessibility, quality of care and capacity within a busy expanding service.
 I live the Vhi values daily in my role, I most identify with 'Leading with Heart', as I became a health professional to try and help clients to lives healthier and more fulfilling lives.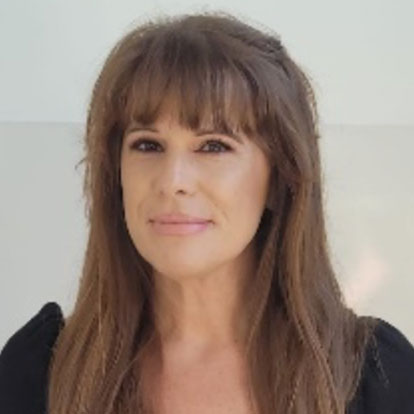 Sinead Barron
Workforce Planning & Analytics Manager
Vhi 360 Health & Wellbeing
Joining Medical Screening in 2010, I was given the opportunity to progress and develop from the start. I become Team Leader in both Screening and LiveWell, networking across numerous departments and building key relationships. This experience has given me advancement opportunities within Vhi and led me to my current role as Workforce Planning & Analytics Manager.
My role as WFP in 360 Health Urgent Care is to work within a clinical operating model to act as a central reference point for forecasting, analysing, planning and maintenance of all clinical and administrative workforce plans, and rosters across all Vhi 360 Health sites. Each day brings a new challenge, which I love. I am fortunate to work with a leadership team who empower, mentor and support autonomy in my role. I really enjoy my job, the colleagues I work with and I learn from every day.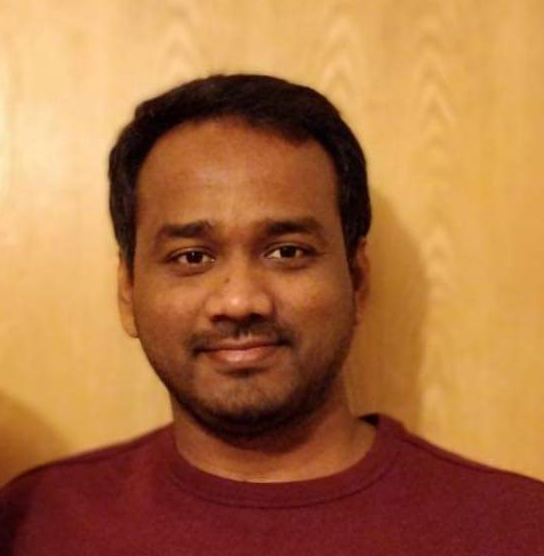 Kodanda Perabattula
IT Security Analyst
IT Solutions
A Security Analyst with Vhi since in 2019, my role is exciting and no two days are ever the same. Managing the ever  evolving complexity of cyber threats and mitigating against them is a key feature of my role. Another area I enjoy is focusing on how we can best adopt advanced technologies as part of our future plans. I believe Vhi truly places emphasis on how we can incorporate advanced security threat prevention measures into everything we do, to continue to protect our customer and patients.
Since joining Vhi I have had many opportunities to continue to develop, upskill and grow within the cyber security space. Working alongside my manager – my mentor, who has helped to shape my career path, he believes in my abilities and provides me with an abundance of opportunities to learn new skills while affording me the autonomy to practice the things I have learned and keep growing.
For me, the best thing about my journey in Vhi to date has been the recognition I have received and I believe that this is something Vhi does very well for all its people.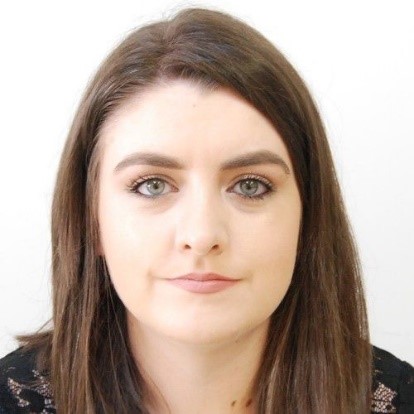 Sarah Cashell
Financial, Planning and Analysis (FP&A) Manager
Finance
A Chartered Accountant, I joined Vhi in 2016 as a Strategic Business Analyst. Since then, I have progressed my career by promotion to management. Each year I have worked in Vhi is always different to the next.

My current role is split across two main areas: Financial Planning and Analysis ("FPA") whereby I do financial forecasting for Vhi Group, and Finance Business Partnering whereby I partner with multiple areas and provide real time support and analysis. It is an interesting mix and I like it.
I have been fortunate to be surrounded by a team of great individuals who are very collaborative and generous in sharing knowledge and their experience.
I most identify with our Value – Courage to Create a New Future - I often work with people who have worked 10-20 years in Vhi and yet they always encourage me and ask for my perspective.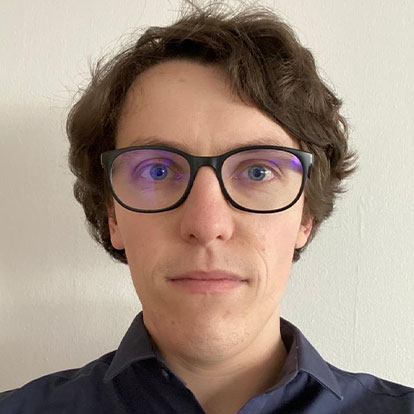 Seán Cooke
Executive Assistant to the Managing Director of Vhi Healthcare DAC
Retail Intermediary
A contact centre adviser in Kilkenny in 2018, I soon progressed to our corporate Concierge Line. Following this, I joined the Webchat team and was involved in a range of projects including the submissions team for the Customer Contact Management Awards. This project work helped me progress to my current role as Executive Assistant.

This entails the day to day management of the Managing Director's schedule and emails, collaboration across all sectors of the Retail Intermediary on various initiatives, and organising events such as our annual Sales Conference. It's a challenging but exciting role which has allowed me to engage with the company and my colleagues on a deeper level.
From day one I have been encouraged to show ambition and courage and this has been reflected in my 3 years, as I continue to develop my Vhi career.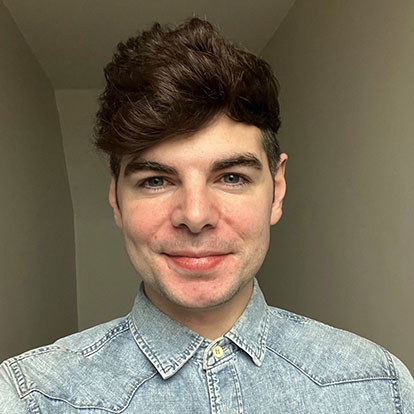 Stuart Doheny
Webchat Advisor - Digital Team
Customer Care
I began my career at Vhi in 2019 as part of our Consumer Sales Team. My skills further developed when I had the opportunity to join our Customer Care Team, which involved supporting and providing reassurance to our members while checking cover for upcoming claims. I have since progressed to be part of our dynamic Digital Team, providing online assistance through Webchat and Email.
I enjoy working as part of a positive and motivated team, this is a highly rewarding and varied role with many project opportunities. All of the skills that I have learned so far have empowered me to ensure a member always has a meaningful experience whether it is by email, webchat or by phone. This in turn has made my role in Vhi very fulfilling and satisfying.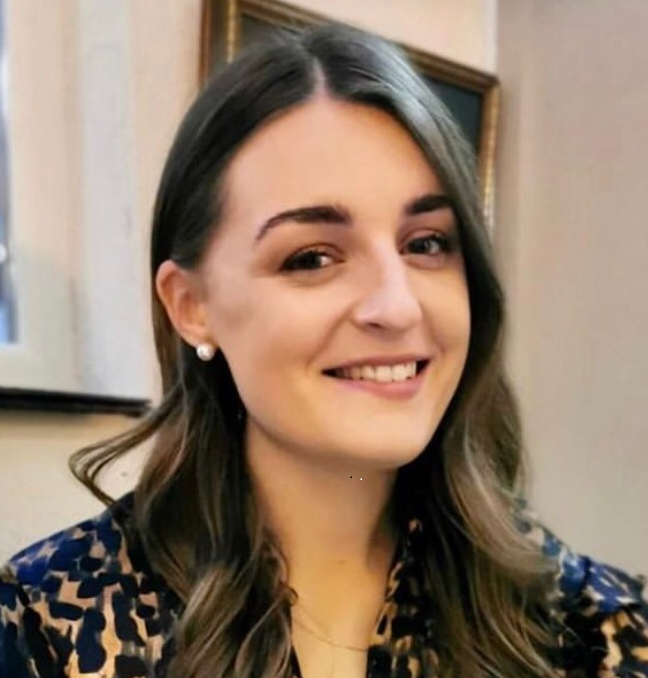 Jean Anglim
Team Leader
Retail Intermediary
Since joining Vhi in 2016 I have been fortunate enough to work across many teams within our contact centre in Kilkenny. I worked on the Retention and Outbound teams and I have also had the opportunity to support our Direct Sales Team down through the years. Most recently I have joined our Leadership Team and have become a Product Review Team Leader. My main role as a Team Leader is to drive a strong customer focus within the team and to support the delivery of business outcomes.
My favourite thing about my department is the passion we have for helping others - whether it is a colleague or a customer, there is always a great sense of camaraderie, cooperation and empowerment.
I have always had a passion for coaching and supporting others and I am now lucky enough to be able to do this on a daily basis within my role.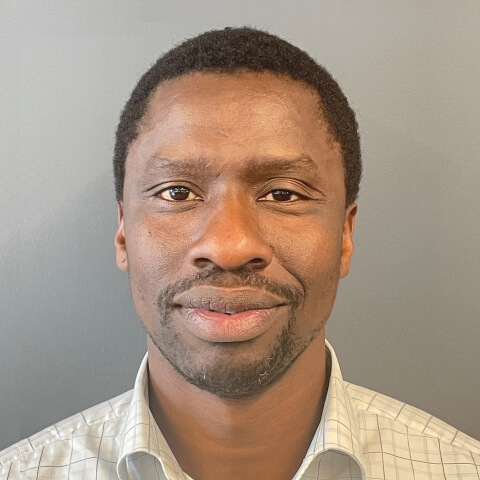 Sadou Seck
Financial Accountant
Financial Solutions
I began my career with Vhi in June 2015 as an Administrator in Credit Management where I learned I had a desire to become a qualified accountant.  Then about a year later I saw there was an opportunity to join Group Finance, where I was fully supported in my role through study and exam leave, and on the job coaching and mentoring to obtain my ACCA qualification.
I have worked in different teams such as Accounts payable, Cost Management prior to my current role in Financial Reporting.
In my current role as a financial accountant, I make great use of my qualification regularly through my ongoing work with our month end processes, I also prepare periodic reports for our Senior Leadership Audience and the Board, as well as contribute to the preparation of the annual statutory accounts and the annual audits.
I work with kind, supportive and competent colleagues. Of the three Vhi values, 'Courage to Create a New Future', is the one I associate with the most because it inspires me to keep progressing both in my own personal development, but also to continue to work collaboratively with my wider team to discover ways to keep improving how we do things for a better future for our colleagues and customers alike.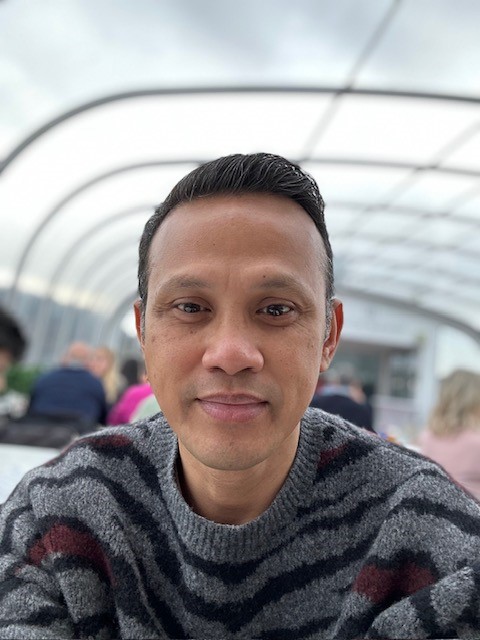 Dr Hairi Lasim
Clinical Lead
Urgent Care Centre, Carrickmines
I have been with Vhi for 12 years and have served as the Clinical Lead for the past 9 years. As a Clinical Lead, my current role involves overseeing the Clinical Operations in our Carrickmines Urgent Care facility.  My role involves ensuring that our Patients receive the best possible care and experience.
Our team has a strong culture of teamwork and collaboration. We have worked on many challenging and exciting projects together, such as the Audit Programme and a variety of other Patient Working Groups. Additionally, I am grateful for our supportive Senior Management team, who have helped me pursue further education, including a Masters in Healthcare Management, a Diploma in Positive Health, and I am currently pursuing a Masters in Advanced Clinical Practice and Fellowship in Urgent Care Medicine.
The value I most identify with is 'Together we Do Our Best Work', as I believe in constantly working together in order to improve the quality of care we provide to our patients.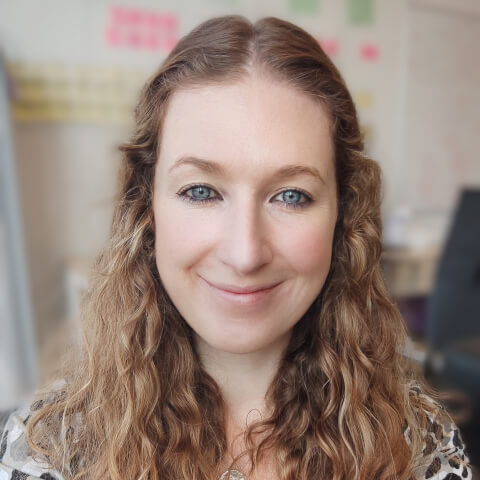 Rebecca Ruth Fitzpatrick
Agility Coach
Group Transformation Office
I joined Vhi in 2013, and have been fortunate to hold a wide range of roles since, including Contact Centre Advisor, Administrator, Executive Assistant, Project Manager and Agility Coach. I find Vhi a really supportive environment and have had fantastic colleagues who have encouraged me throughout my career to embrace new opportunities, and step out of my comfort zone to learn, grow and do my best work.
In recent times, I've been involved in some fantastic initiatives focused on developing and supporting women. I've participated in the Women in Leadership programme, joined the Women's Network steering committee, I'm a member of a Lean-In Circle and I was involved in the establishment of an in-house mentoring programme - one of my most cherished achievements. I am a real advocate for women supporting women and Vhi is committed to cultivating an environment where we can do just that. 
Currently I work as an Agility Coach, helping Vhi to get future ready, and ensure we are more agile and responsive to our customers' needs and the increasing pace of change. I support teams to embrace a new mindset and way of working. What I love most about my team is the openness to experiment and learn, and that we support one another; embracing our core value Together We Do Our Best Work.