Building a healthier workplace
Let's work together to build a healthier future for your business. With the tools and support we provide, you give your team the skills and access they need for a healthier lifestyle, allowing them to always perform at their best.
Request a Corporate Scheme Quotation
High Quality Care
Health and Wellness
Working Together
Company healthcare, like no other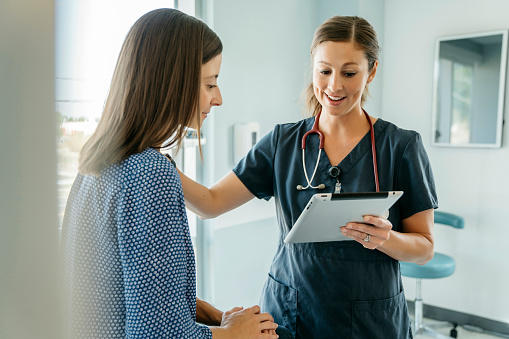 Your teams will be able to experience the full benefits of our 360 model of care. Giving your employees dedicated access to our network of services and centres, they can speak to medical experts whatever their health concern. Our latest programmes and clinics include Sports and Exercise Medicine, Women's Health and Health Coaching.
All round care for your employees and their families
We've been busy growing our network of Vhi 360 services across Ireland, offering a healthcare experience unlike any other.
Vhi 360
Carrickmines
Online Health Team
Family Care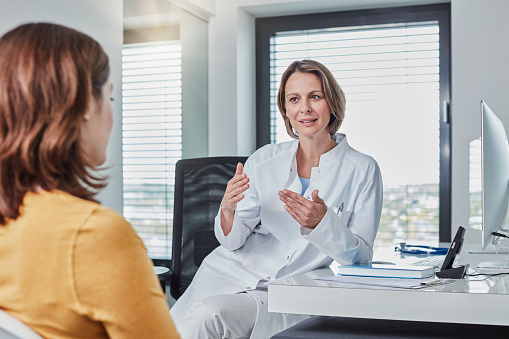 Vhi 360
Our multi-disciplinary team of clinicians take an integrative approach to caring for you and your employees. Working together they assess your overall health, looking at your physical, mental and emotional wellbeing. We are the first to introduce this type of healthcare in Ireland.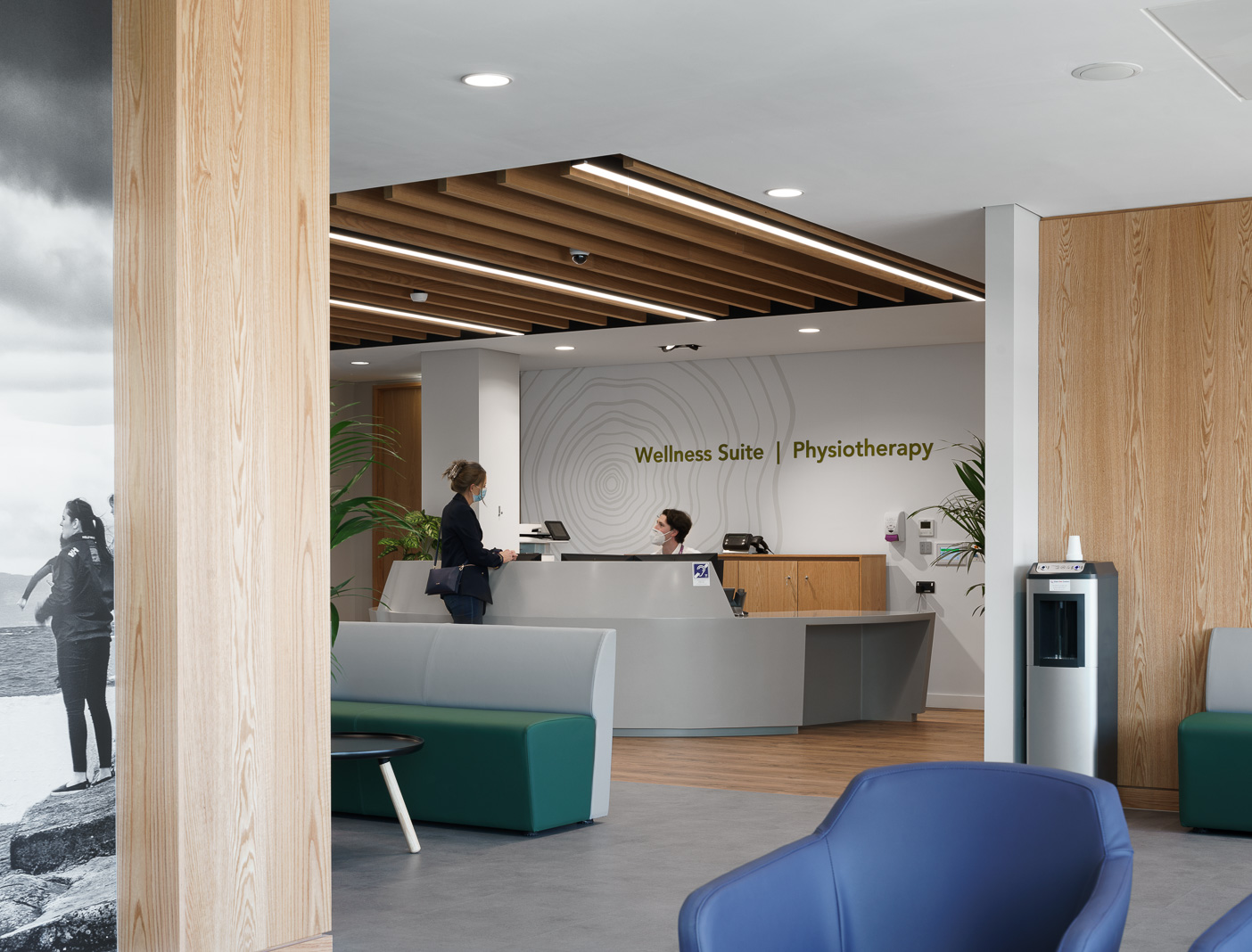 Carrickmines, Dublin
Our flagship Vhi 360 Health Centre offers a clinical and healing space over five floors. It includes dedicated clinical services for members, like Urgent Care, Paediatrics, Diagnostics, Wellness, Physiotherapy and more.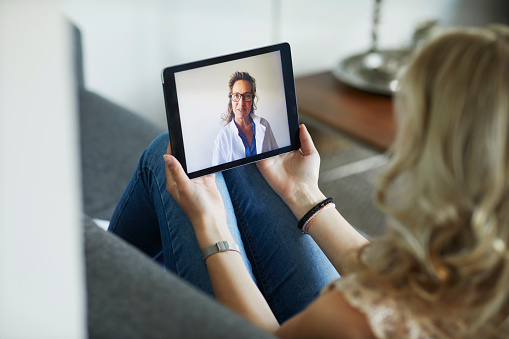 Online Health Team
Your employees can access our online team of clinical experts such as Dieticians, Physios, and Speech & Language Therapists. They can even talk to a GP via our Online Doctor service without having to leave their home or office.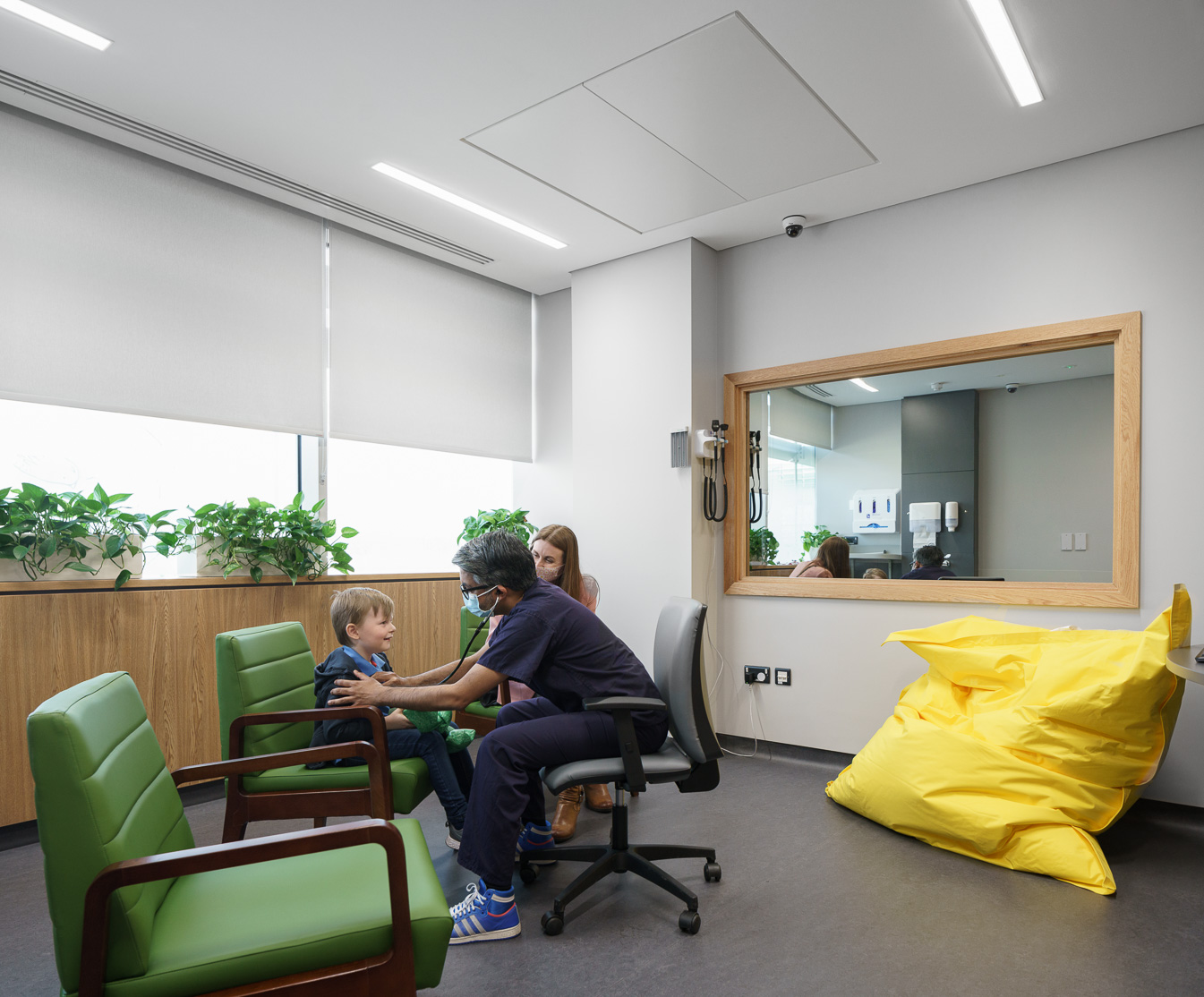 Family Care
Vhi Healthcare members can access Fertility, Maternity and Paediatric support. Whether you're starting a family or your child needs some extra care as they grow older, we'll be there to help. 
As Ireland's No.1 health insurer, we can help improve the overall wellbeing of your employees. Our wealth of experience means we understand your challenges and are best placed to provide better solutions for your business. Our benefits, services and evidence based wellness programmes, support your employees, whatever journey they are on. Rest assured, as Corporate Ireland moves forward, we're moving with it.
Our programmes give your employees access to a range of services that provide the tools and support needed to keep everyone strong and healthy. And our aggregated reporting model means that as an employer, you have easy, on demand access to information about your company's engagement with Vhi. 
Tailor-made Programmes
Mental Health
Expert Advice
Screening
Community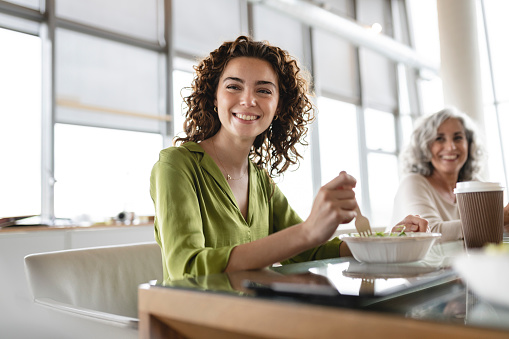 Tailor-made Programmes
We work hard to make sure your employees get the support they need. With everything from holistic treatments like Reflexology and Acupuncture to help them unwind and de-stress, to wellness programmes focusing on resilience, sleep, nutrition and movement.
Find out more about our wellness programmes.
Mental Health Support
A healthy mind is just as important as a healthy body. We are committed to supporting your teams to flourish and thrive providing employees with access to coaching, an Employee Assistance Programme, Mental Health First Aid, mindfulness, sleep support and much more.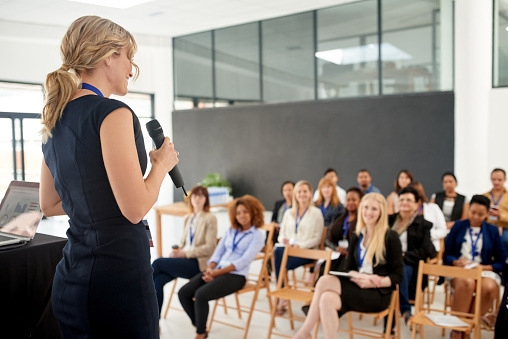 Expert Advice
Vhi membership means access to experts, speakers, trainers and ambassadors across a variety of subject matters all aimed at supporting your employees' emotional, mental and physical wellbeing. Topics include the benefits of exercise, building resilience in the face of adversity, connection with nature and enhancing your work life balance.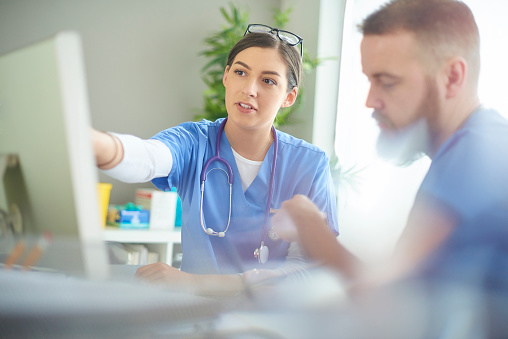 Screening
Our personalised screening services help your employees with early detection and prevention of disease. This comprehensive health assessment is underpinned by seamless onward referral to our 360 centres should any follow-up be required. Similarly, our onsite LiveWell screening programme ensure your teams can access this care without leaving the workplace.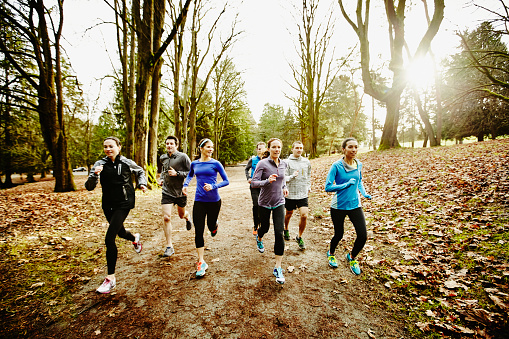 Community
We work with parkrun and the Women's Mini Marathon, giving you the perfect opportunity to get your team moving while benefiting from some restorative eco-therapy. From walkers, to beginners and experienced runners, there's something for everyone.
A seamless transition to Vhi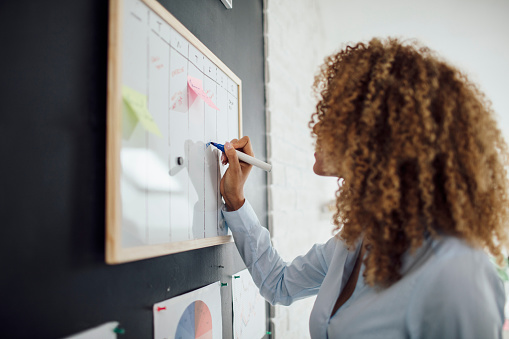 We make switching your business over to Vhi as easy as possible. We have a clear and proven approach to onboarding with a dedicated transition team who will rigorously and securely move your company over in a way that will not disrupt your business.
Dedicated to your business
As the longest serving corporate healthcare provider in Ireland, you can be sure your business is in safe hands.
Your Vhi Team
Implementation Plan & Timelines
High Impact Launch
Smooth Roll-out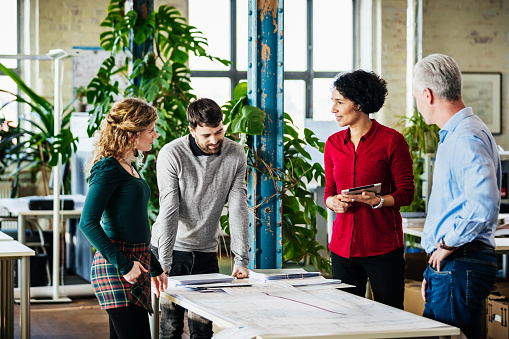 Your Vhi Team
You will have a strong, proactive and dedicated transition team with decades of combined experience. As well as your Account Lead you will get to know leaders in Health & Wellness, Service Integration, Executive Level, Transition, Admin and Employee Comms.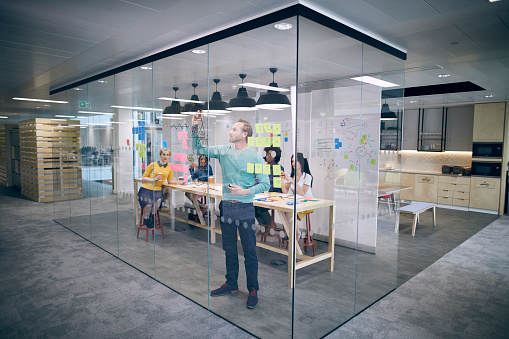 Implementation Plan & Timelines
The draft transition plan we create will provide a solid starting point to build something unique for your business. Your Transition Lead will project manage the plan and share timelines and objectives with regular check-ins and updates.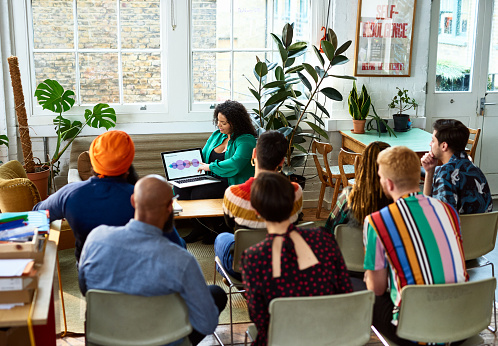 High Impact Launch
We will deliver a multi-channel launch plan that will resonate with all employees and their loved ones. We will take them through their new benefits, manage and resolve any queries and worries, and provide everyone with the reassurance they need.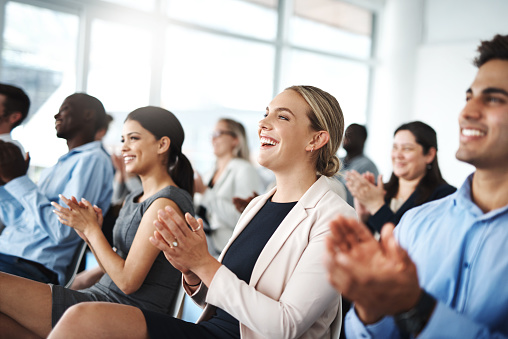 Smooth Roll-out
We're confident we'll have everything in place for you and your employees to enjoy a healthcare experience like no other. From onsite and virtual presentations to bespoke comms and competitions, we'll have everyone engaged and onboard as quickly as possible.