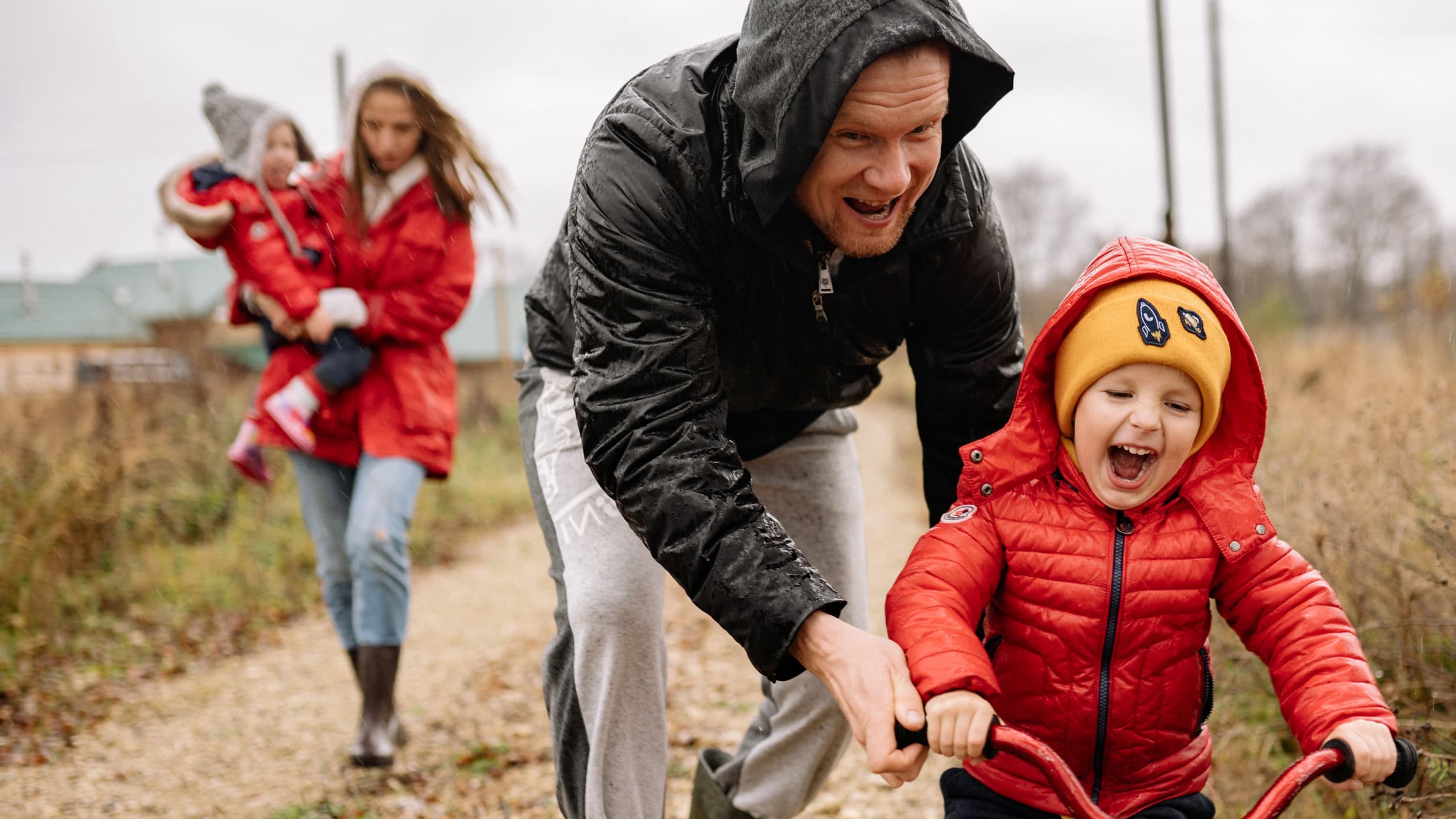 Vhi Healthcare member offers
As a member of Vhi Healthcare, you get exclusive access to offers and discounts
Providing more than quality healthcare always
At Vhi Healthcare, we look after our members with discounts and extras in a broad range of areas. Keeping our members at the heart of what we do, we provide more than quality healthcare ensuring you get great value in every respect. 
Terms & Conditions
Life insurance
A Vhi Life Insurance policy is a term assurance policy which provides a lump sum payment in the event of death during the policy term.
The guaranteed lump sum, provided by your Life policy, could help to cover the loss of your income, and help your family with everything from household costs to education expenses.
Any valid claim will be paid as soon as possible. The time this takes is determined by certain legal requirements. Our dedicated Vhi Life advisers can help your family with advice on claiming and the documentation required.
What kind of cover do I need? We will work that out with you based on a number of factors, for instance, your age, monthly income and the ages of your children.
*€7.58 per month is based on a 30 year old non-smoker for a 20 year term and life insurance of €80,888 and including a 10% customer discount and 1% insurance levy.
Mortgage Protection
If you die during the term of the policy, the policy will pay off the remaining amount on your mortgage.
It protects your family from a substantial financial burden.
As your mortgage balance reduces over time, the amount of cover on the policy also reduces.
How long and how much you're covered for, usually the term (years left) and amount on your mortgage.
If you have a mortgage on your home you need Mortgage Protection insurance.
From as little as €7.58 per month*.
Invisalign braces
The promotional offer of €500 money off offer on Invisalign treatment from Clearbraces.ie is available for active paid Vhi Dental policy members. The offer is available until August 1st 2023. Only those who hold an active Vhi Dental policy are eligible for this offer.
Responsibility and liability for the services or treatments available to you, as a Vhi Dental member, at a discounted rate on foot of a promotional offer remains with Clearbraces.ie who are providing the service or treatment
Any benefits which are payable by Vhi Dental in respect of the treatment or services received by you in respect of a promotional offer remain as stated in your Vhi Dental policy's Table of Benefits
To avail of a promotional offer you must select a dental provider from the list of Clearbraces.ie dental practitioners and contact the relevant clinic to arrange for a consultation. In order to avail of the promotional Invisalign offer you should advise the Clearbraces.ie dentist that you hold a Vhi Dental policy at the time you arrange for your initial consultation and confirm that your Vhi Dental policy entitles you to avail of the offer
Vhi Healthcare reserves the right to terminate this promotional offer at any time, without prior notice to you. In the event that any promotional offer is discontinued it will not be substituted by any cash alternative at any time
The availability of the Invisalign offer from Clearbraces.ie to you as a Vhi Dental member is not intended to imply Vhi Healthcare's approval or endorsement of any provider or any particular service or treatment
Vhi Healthcare has taken care in the preparation of the contents of this website and the information relating to the promotional offers in respect of third party services. Third party services are provided on an 'as is' basis without any representation or endorsement being made by Vhi Healthcare and without any warranty of any kind. If you choose to avail of a Invisalign offer from Clearbraces.ie it will be your responsibility to ensure that you are satisfied with the provider you choose and that the treatment meets your own needs. To the extent permitted by law all liability, warranties and conditions which might otherwise be implied by statute, common law or the law of equity are hereby excluded
In no event will Vhi Healthcare, Vhi Dental or any Vhi group company be liable (whether in contract or tort (including negligence or breach of statutory duty) or otherwise) for any losses sustained and arising out of or in connection with use of a third party services
Laser eye surgery
As a Vhi member you can avail of a 15% discount on Laser Eye Surgery to correct long/short sightedness with one of the providers listed below.
The discount is on the laser eye surgery procedure fees and excludes consultation fees. Limits may apply.
Find out more, including terms and conditions here:
Dental extras
See here for full terms and conditions relating to any of our dental products or discounts.