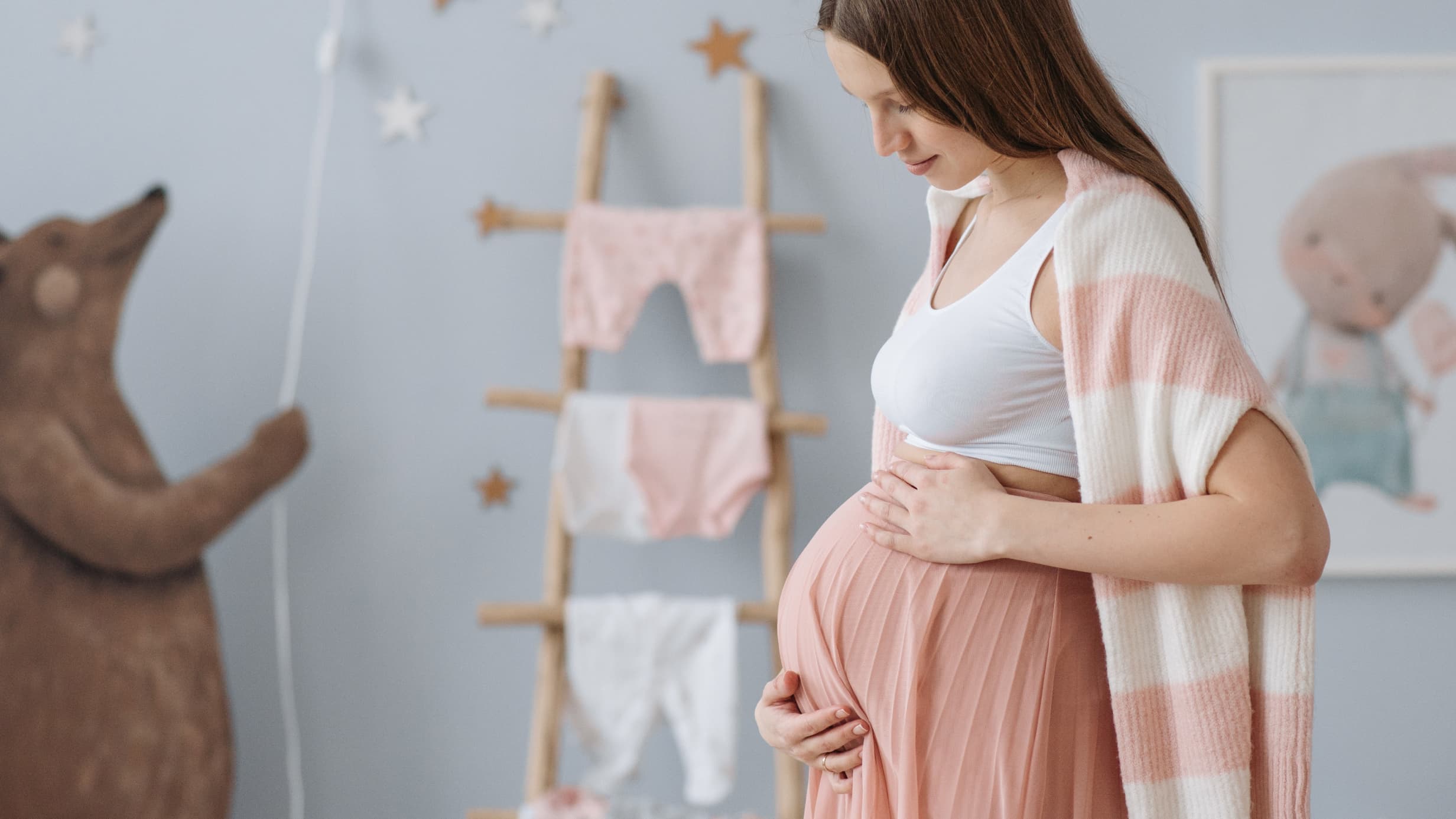 Vhi Midwife Support Services
Support throughout each stage of your pregnancy
Maternity support for you and your family
Vhi Midwife Support Service aims to provide education and support to Vhi members throughout your pregnancy journey.

A dedicated midwife will guide you through each stage of your pregnancy with a series of consultations, in addition to the care provided by your General Practitioner and maternity care provider.
Midwife Support Service
A dedicated midwife throughout your pregnancy.
Simple registration process.
Tailored information and support for you.
Practical and emotional support.
Phone or video calls.
Plus, 4 consultations after baby's arrival.
System upgrade may cause delays
We are upgrading our patient systems in order to provide a better service to our members. This may cause some delays, so please bear with us as we get up to speed.
If your concern is an emergency, please attend your local Emergency Department or dial 999/112.
We apologise for any inconvenience caused.
Consultations
Once registered, you will have the support of a dedicated team of midwives. You can book your first consultation from 8 weeks with access to 3 antenatal consultations and 4 post-natal. Plus, you can schedule consultations at times and dates most convenient to you.
Baby's arrival
Once baby arrives, our midwives will continue to support you with 4 more consultations. These can be booked as needed within the first 6 weeks after birth. We recommend booking your first consultation in the first few days of being home with your newborn to gain the most support. 
Here's how to register

Download the app via Google Play or iTunes and select 'Midwife Support'.

Choose 'Register now', fill in details and click 'Complete Registration'.

Confirmation email will arrive. Then a call within two days to arrange your first consultation. 
Vhi Verified – expert health advice