Vhi 360 Health Centre
Putting the heart into healthcare
Vhi Food Lab Café
Vhi Food Lab Café integrates our health and wellness mission to support our members to live longer, stronger and healthier lives. Our plant-centric menu which is overseen by renowned Irish chef, Domini Kemp and her team, is a fusion of healthy, delicious goodness.
Vhi Food Lab Café focuses on a plant-based and nutrient-dense menu, incorporating healthy fats and sustainable protein. The dishes do not use refined sugar, hydrogenated oils, or processed ingredients and offer options that suit many nutritional approaches including low-carb, vegan, vegetarian, and gluten-free along with foods to support gut health. Open 7 days a week, drop in to see us, if you are in the area. Sit down and take away options available.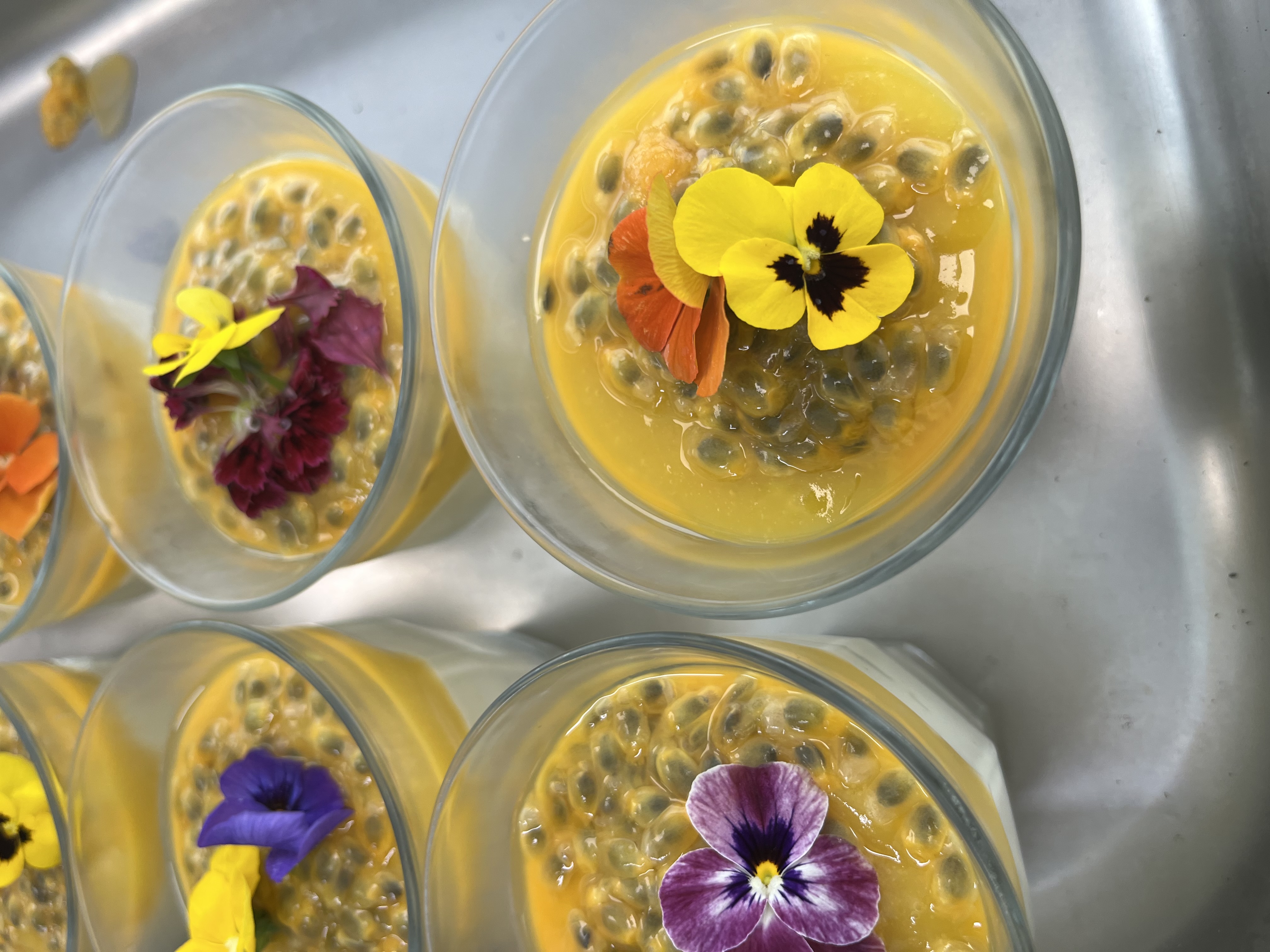 We offer dishes that suit many nutritional approaches including low-carb, vegan, vegetarian, and flourless foods. No ultra-processed food is available in the café.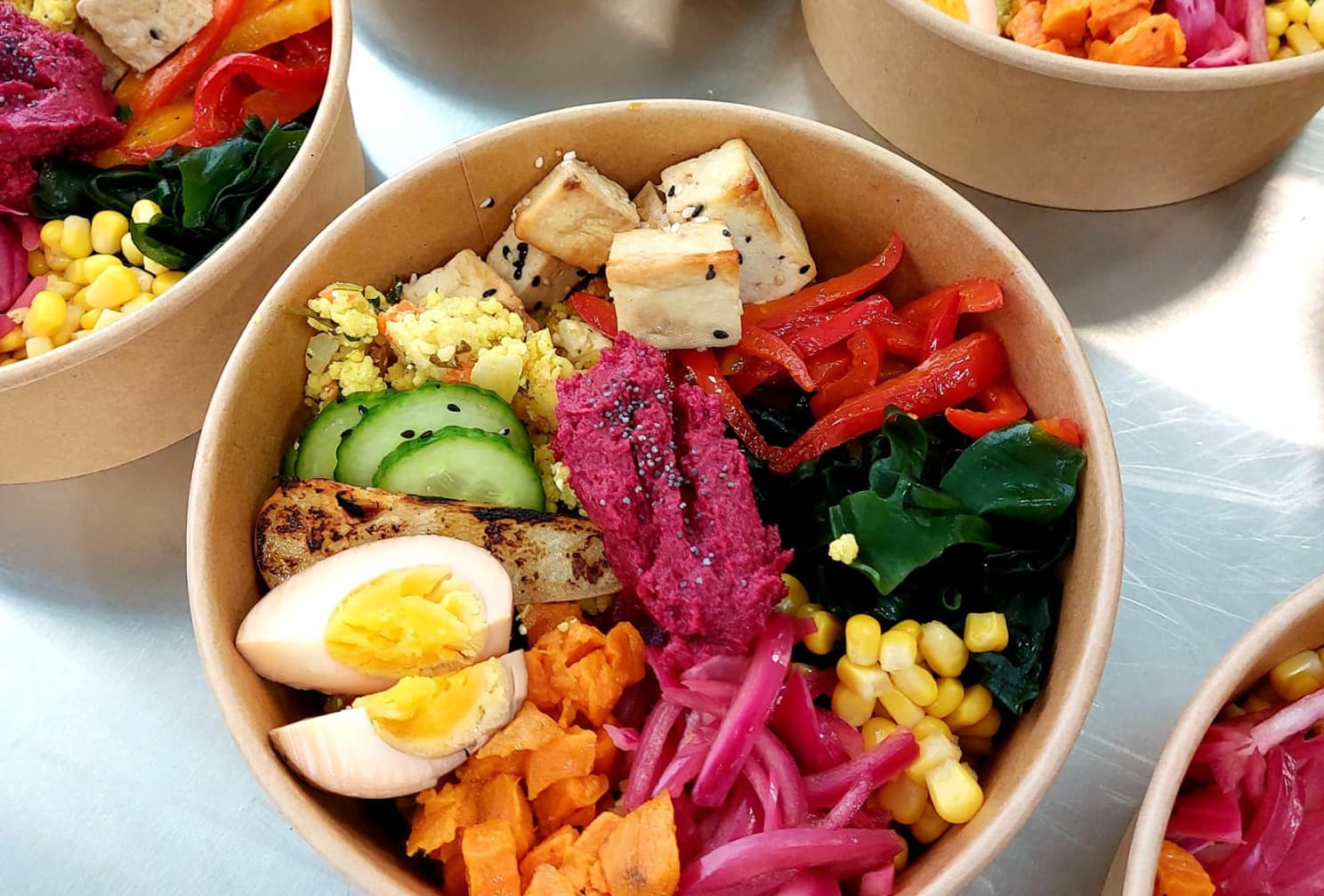 Food Lab café serves healthy treats, speciality coffee, soups, broths, salads and delicious hot dishes, plus some simple options for kids.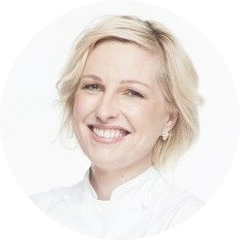 Domini Kemp
Domini is an award-winning chef, food writer, and entrepreneur. She was co-founder and former MD of the ITSA Group since 1999, and has recently become CEO of Valence Hospitality, a new hospitality group.
Domini is a Euro-toques chef and was awarded her MA in Gastronomy and Food Studies in 2019. She is the author of five cookbooks and was the Irish Times food writer from 2008-2016. Currently she is the resident chef for Food & Wine Magazine and her fifth cookbook, "The Ketogenic Kitchen," has been a bestseller in Ireland and the US.
Domini has completed her Chartered Director Diploma in the IoD and is currently studying for a Diploma in Culinary Medicine. She has completed a Pg Dip in Positive Health at the Royal College of Surgeons, Dublin – focusing on integrated and lifestyle medicine. Domini is a patient advocate on food as medicine and has presented to healthcare professionals in Ireland and Switzerland on this topic.
She regularly contributes to TV and radio and consults on various restaurant and food projects, including the new Vhi Food lab in Carrickmines, an entirely new café concept focusing on culinary medicine principles.