Vhi 360 Health Centre
Putting the heart into healthcare
Sports, Exercise and Musculoskeletal Medicine
Our consultant led clinic provides treatment for a wide range of sports and musculoskeletal pain and injuries to those 12 years and over.
Treatment
We treat
Injuries or pain often related to foot, ankle, knee, thigh, hip, spine, shoulder, elbow, forearm, wrist or hand, focusing on:
Joints
Ligaments
Muscles
Tendons
We don't treat
This clinic is not suitable for immediate urgent care needs. 
Fractures
Chronic pain
Rheumatological conditions

Led by Dr. Suzi Clarke, a consultant Sports Medicine Physician and lead for Musculoskeletal Medicine in Vhi 360 Health Centre, Carrickmines. 
Specialises in restoring movement and function for those with musculoskeletal injury or pain.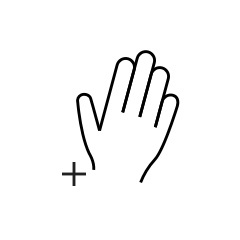 A therapist who specialises in conditions affecting the hand, wrist and forearm. 

A health care professional who specialises in conditions related to the foot. 

Aims to empower you to make and sustain positive lifestyle changes to reach health goals. 
Diagnostics
Access state-of-the-art diagnostic equipment from scans to X-rays and more. If required, an appointment for diagnostics will be scheduled at the earliest availability and convenience, following your initial consultation.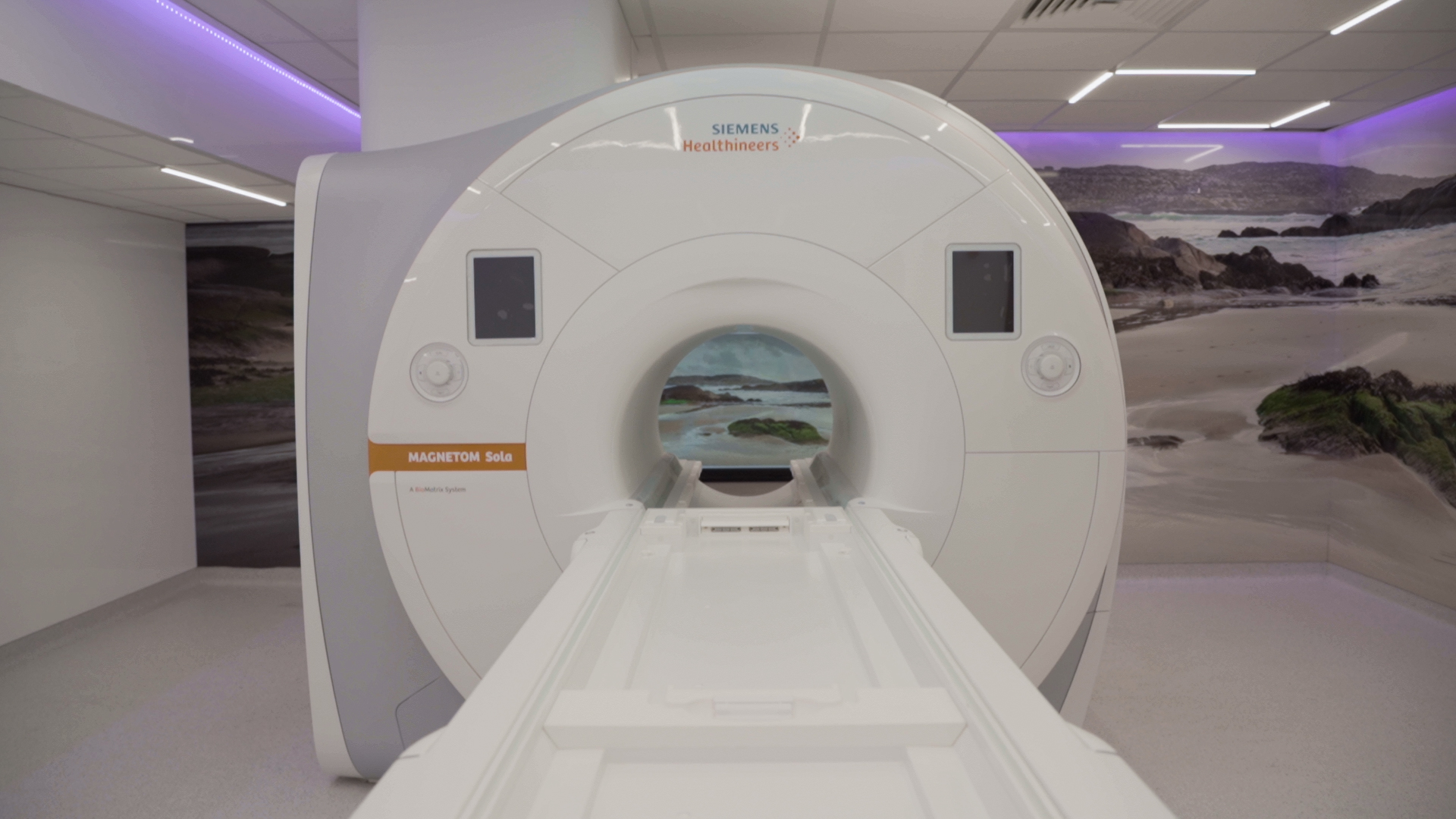 An MRI is a diagnostic scanning technique that uses a strong magnetic field and radio frequency waves to produce detailed images of bones, joints and soft tissue.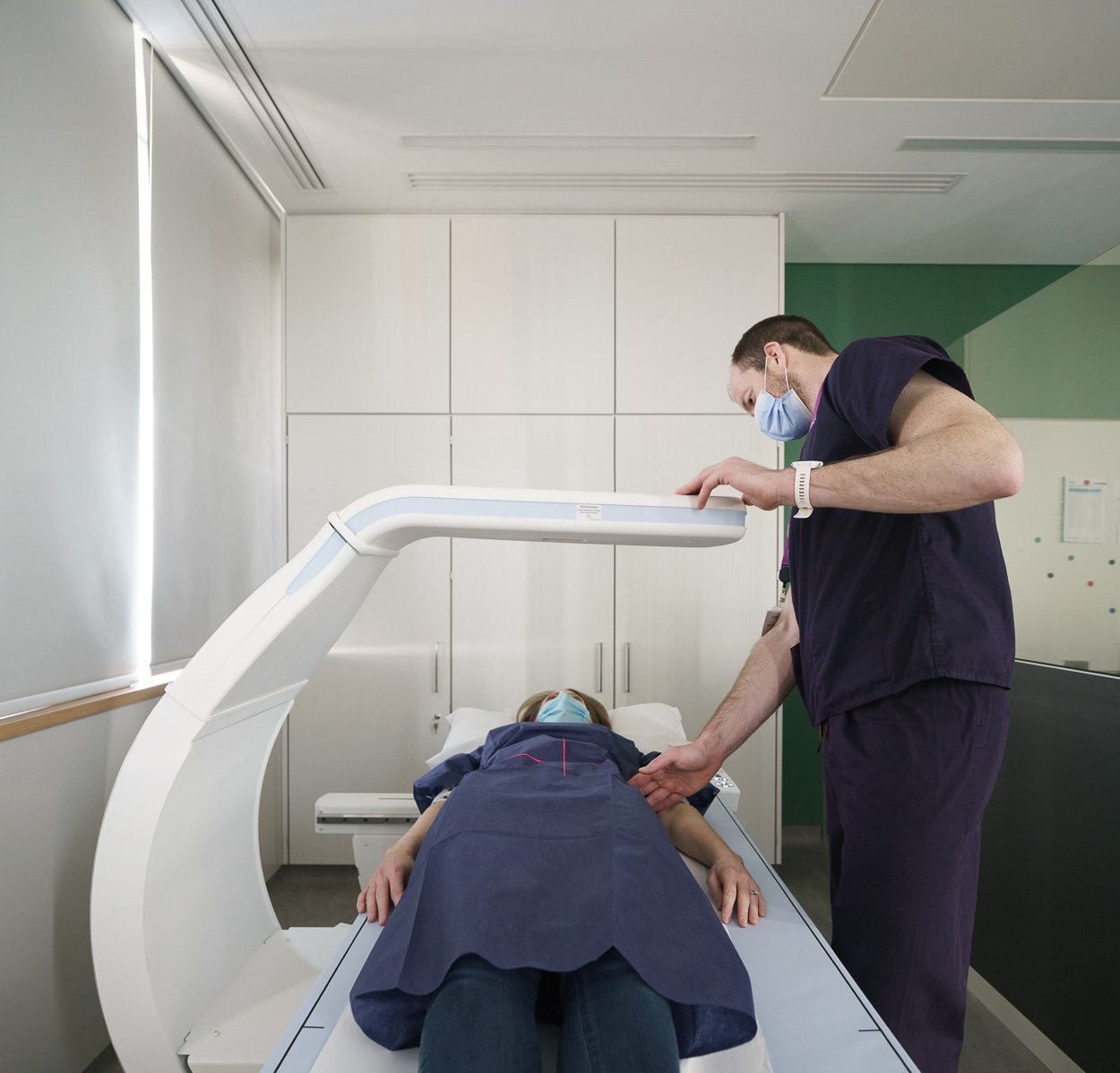 A type of x-ray used to evaluate body composition, such as fat and muscle mass and location.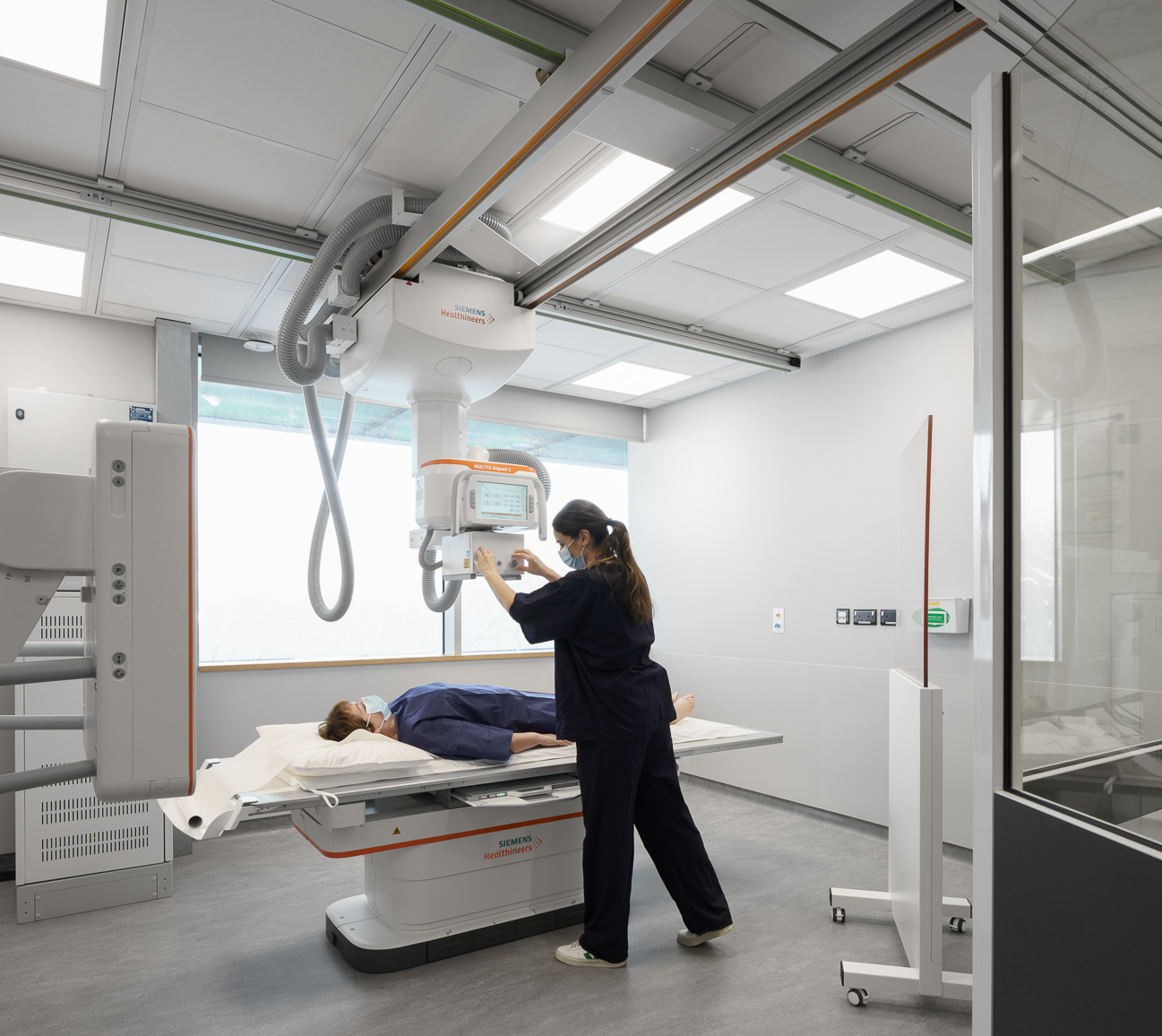 Produces images of internal areas of the body to assist diagnosis of many conditions.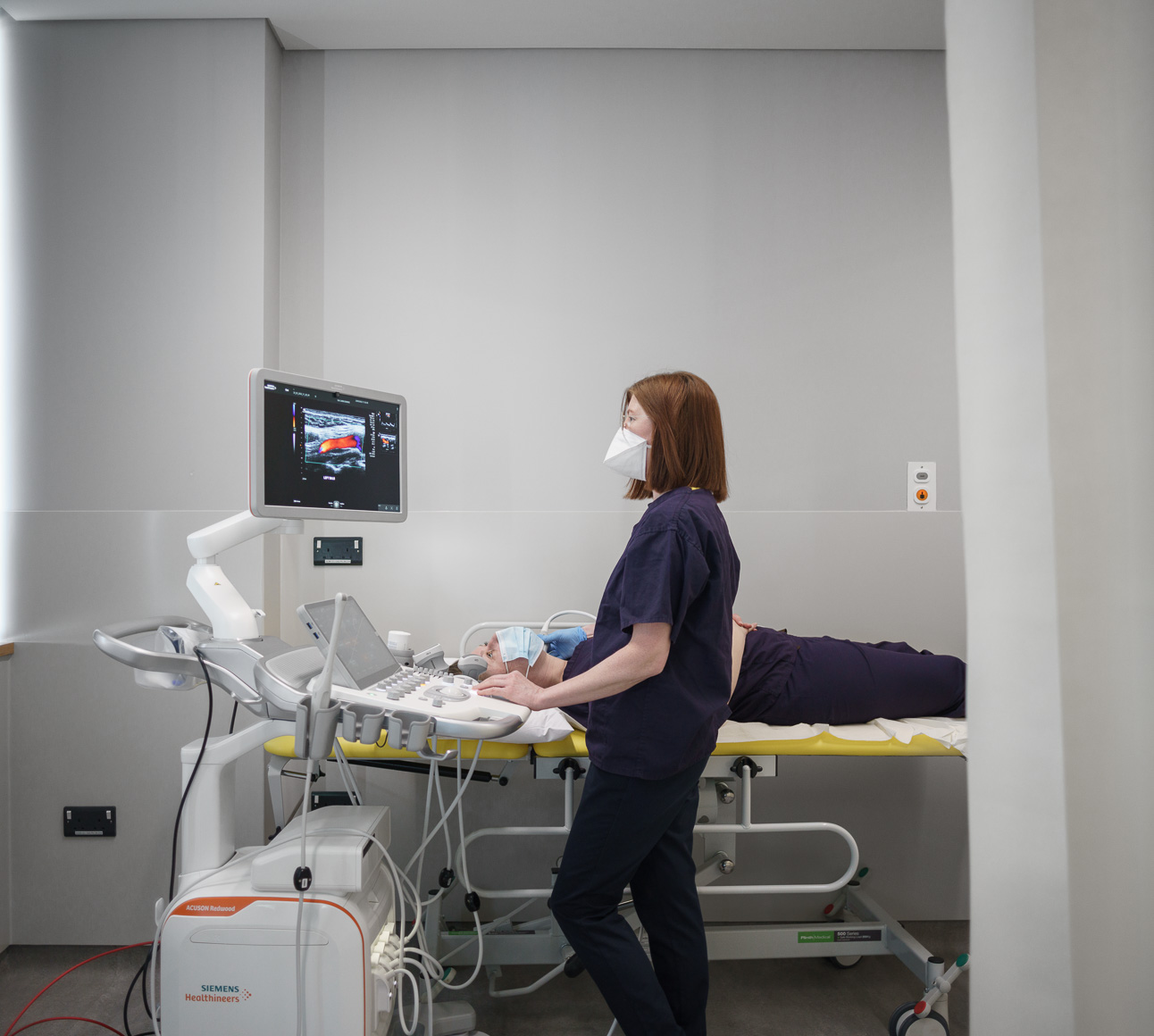 Can screen internal organs using an imaging test with high frequency sound waves.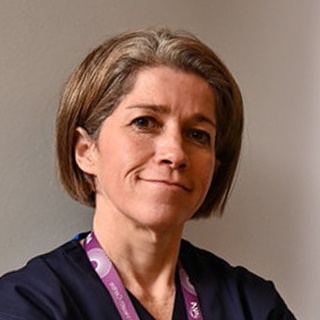 Dr. Suzi Clarke
Lead Consultant
Our team is led by Dr. Suzi Clarke, a consultant Sports and Exercise Medicine physician and lead for Musculoskeletal Medicine in our Vhi 360 Health Centre, Carrickmines. She is a Fellow of the Faculty of Sports and Exercise Medicine and a Fellow of the Royal College of Physicians of Ireland. 
Specialist
Dr. Clarke worked as a specialist in Sports Medicine in the Emergency Department at St. Vincent's University Hospital, Dublin from 2011 - 2019. She was Team Doctor for the FAI senior U19 and U17 women's team and Medical Officer for Irish Hockey, as well as Team Doctor for Irish Athletics and Swim Ireland. She was a member of the medical staff for the Irish team at the London Olympics in 2012.
Preparation for consultation
If you have any viral symptoms (including sore throat, runny nose, headache or fever) or unexplained new rash associated with swollen glands or a temperature, please do not walk in to a clinic - call us to make an appointment.
Face masks are no longer required in healthcare settings. However, you are welcome to wear one and in certain circumstances, patients and staff will be required to do so also.
APPOINTMENT
Call the number below to make an appointment. 

WHAT TO BRING
You will need your policy number. 
Please note, we only accept contactless payment at this time.

CHECK-IN
We may ask some screening questions to identify if isolation is required, due to viral symptoms.
A face mask will be provided, if required.
INITIAL VISIT
Many of our plans offer full cover for an initial visit, with an excess.
PERSONALISED CARE
If you need follow-up care, you may be fully covered for a number of visits.
FURTHER VISITS
Should you be referred for additional visits with a consultant or specialist led care, a co-payment may apply depending on your cover.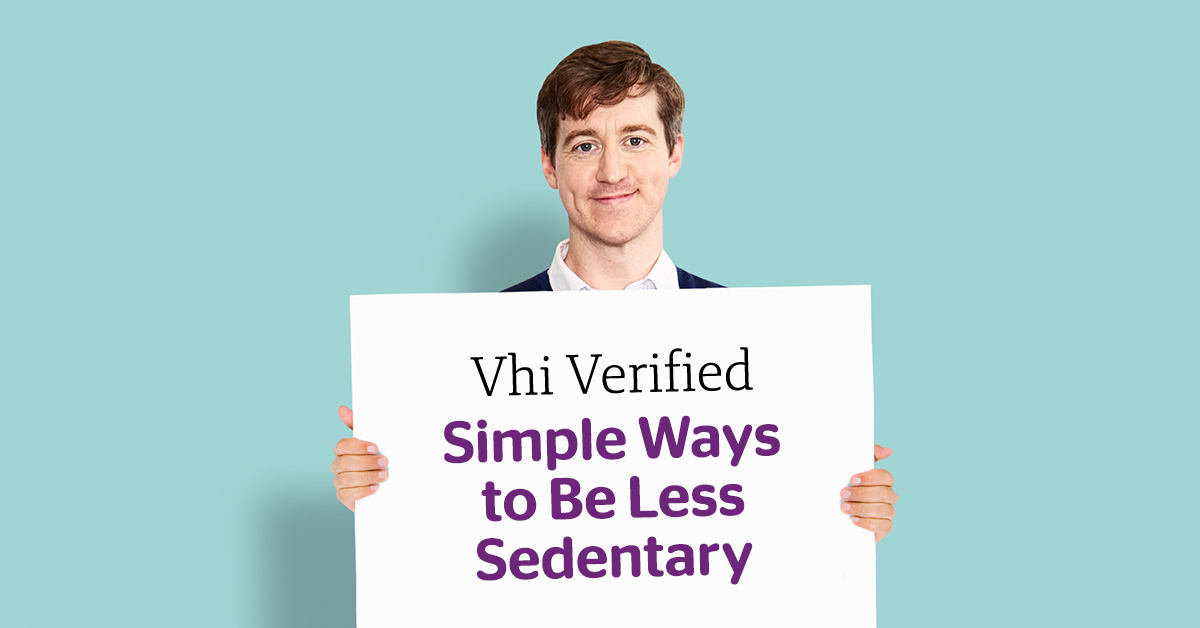 Get active with 5 simple steps
Find out how self-reflection, planning and small adjustments can have a positive impact. You can read more health related articles here.
Articles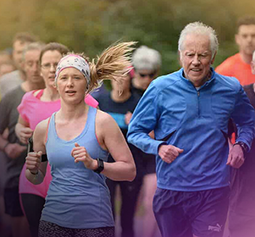 Learn about our weekly parkrun, Vhi Women's Mini Marathon and more.  
Find out more