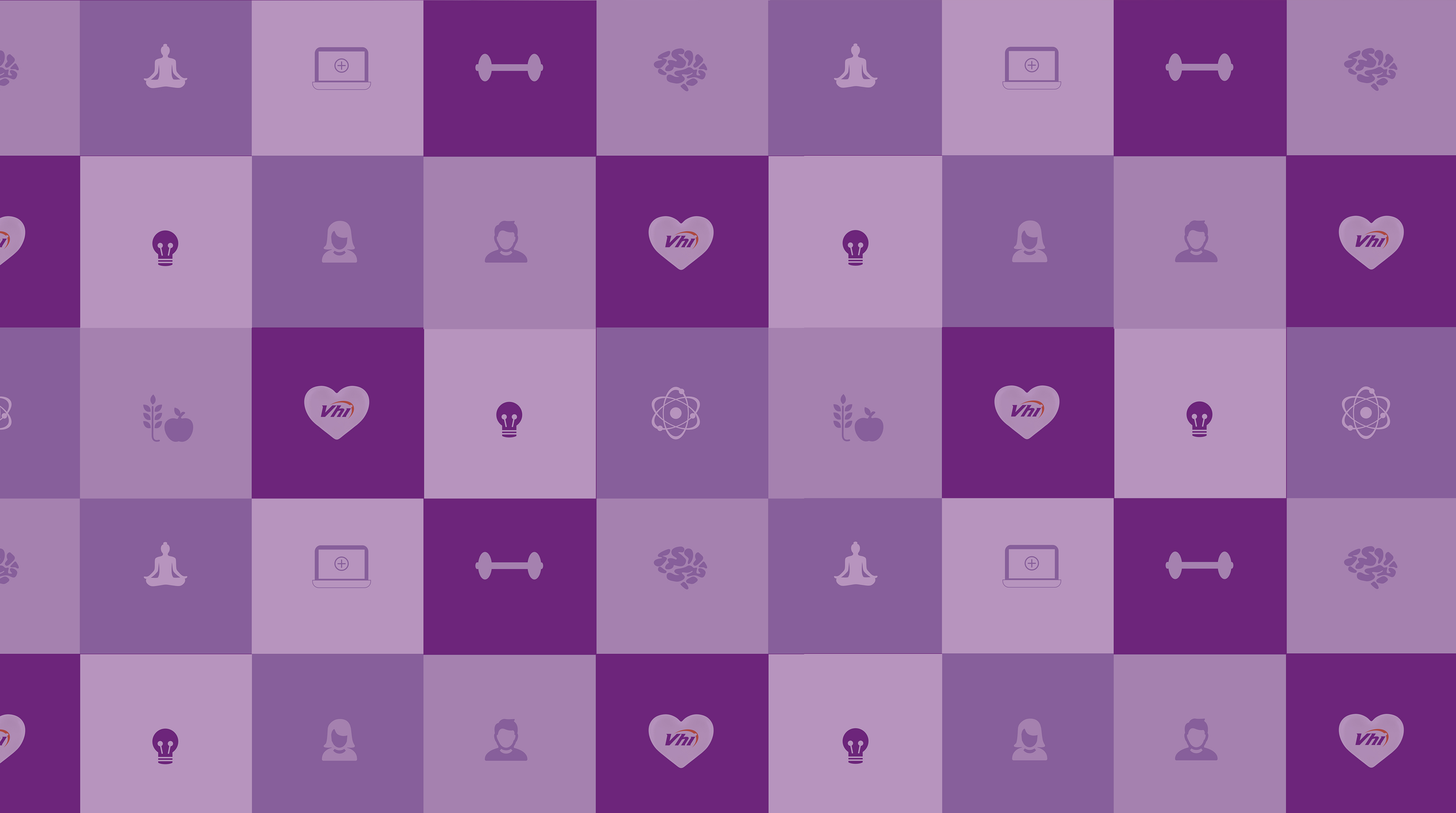 Vhi Health Squad
Providing you with the skills to improve your mind, body and lifestyle
Healthcare that gives you more
Health Squad 8-Week Programme
At Vhi, we want you to live a longer, stronger, healthier life. That's why we have brought our Vhi Health Squad together to share their knowledge, skills and experience with you through a free 8-week programme, helping you take a holistic approach to your health and wellbeing.

Exploring a wide range of topics such as fitness, nutrition, mindfulness, sleep, parenting, mental health and financial wellbeing, click on the links below to get started!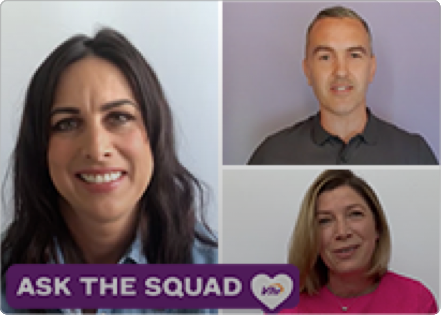 I can't stop snacking, help!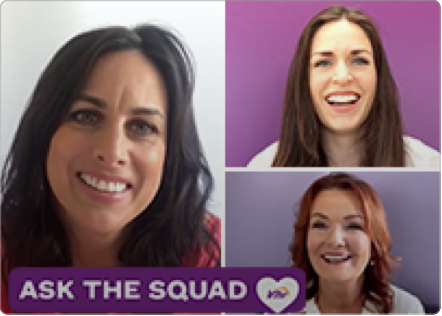 How do I practice mindfulness when I have two kids?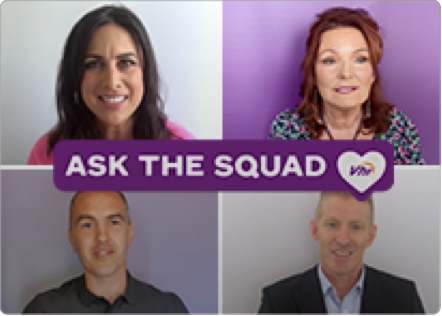 I'm tossing and turning, how do I improve my sleep.
See more answers on our YouTube channel.

Meet the Vhi Health Squad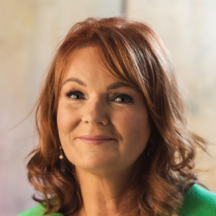 I've worked as a psychotherapist within mental and emotional health for the past 20 years. My mission is to guide you every step of the way toward becoming your best self.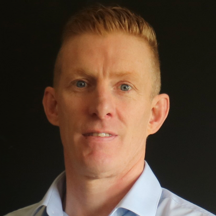 My background is in Health Science with a specialisation in health, sleep and nutrition. I understand the value of sleep and can help you with your own sleep cycle.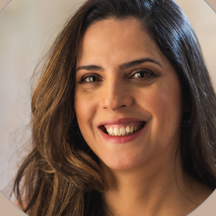 I have worked as a psychologist and psychotherapist for ten years. I can help you to overcome mental blocks through targeted thinking, decision making and goal setting.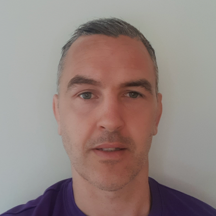 I have a BA in Strength and Conditioning, a certification in counselling and psychotherapy and years of experience playing professional rugby. My passion is to help people become more active, through their mind and body.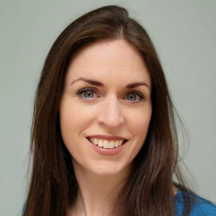 I am a Clinical Psychologist with over 13 years of experience working with both children and adults in mental health and disability settings. I am passionate about resilience, supporting families to promote positive mental health, and addressing the impact of trauma.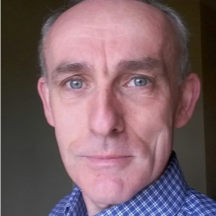 I'm a financial adviser, author and founder of my own business. I can advise you on your finances and best practices for money management.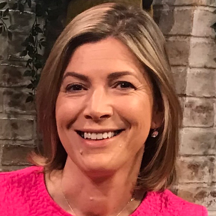 I am a registered dietician with a BSc in Nutrition and Dietetics, along with an MSc in Science Communications. I hope that by sharing my knowledge and experience, I can help you to maintain a balanced diet.