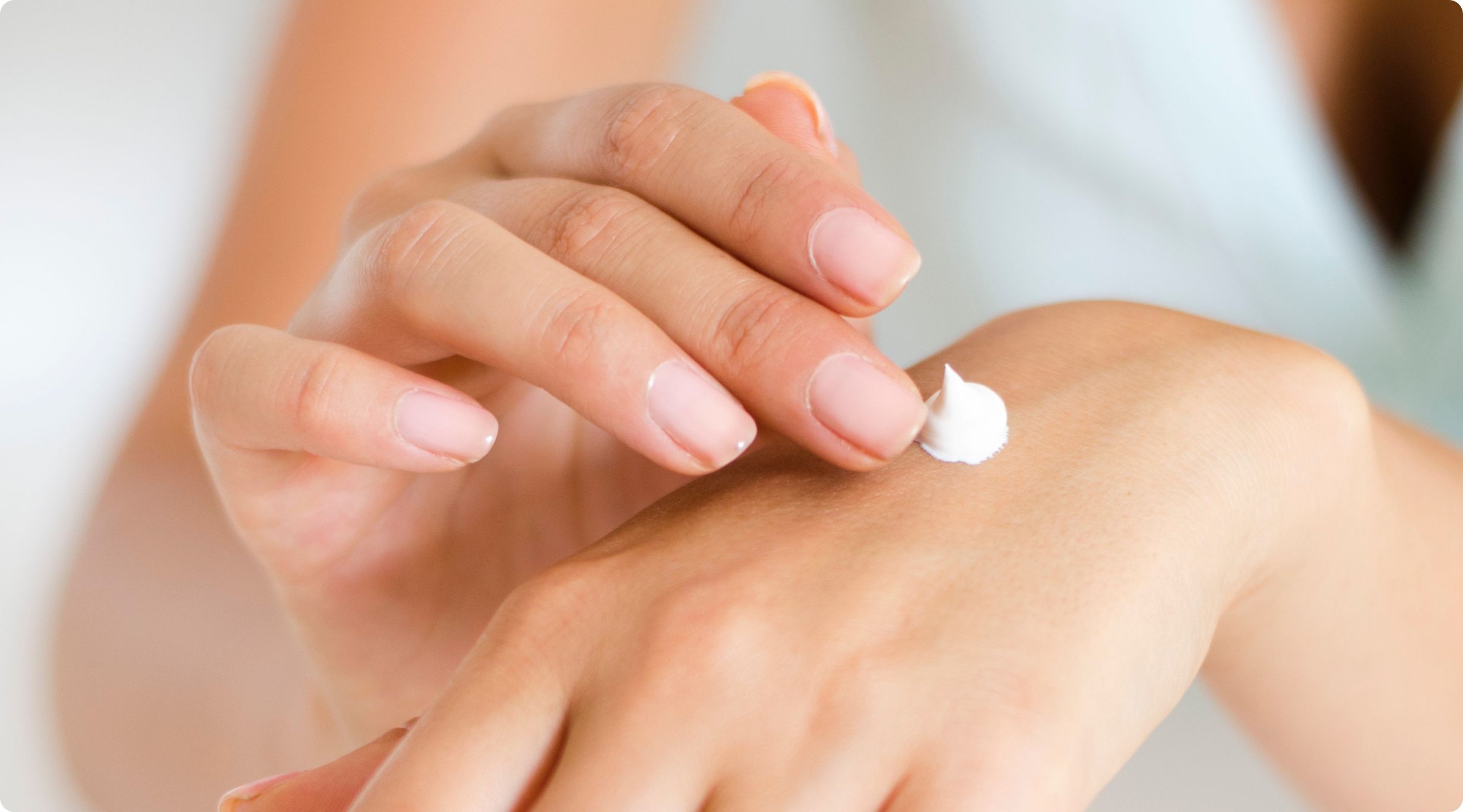 Dermatology
Why wait months, when you can be seen in days?
Ireland's fastest path to skin treatment
Avoid lengthy waiting lists and receive swift, accurate diagnoses from leading dermatologists through our nationwide partnership with AllView Healthcare.
Start your journey to healthier, happier skin 
From diagnosis and management advice to delivering the precise treatment you need, we make sure you get the right care every step of the way. 

Book an appointment and get seen within 10 days through our partners AllView Healthcare.

Get a scan of the problem area, using state-of-the art technology in a nurse-led AllView Healthcare clinic. 

Have your condition diagnosed remotely by a leading consultant dermatologist.

Receive a call from a registered GP or nurse with the results and a treatment plan.

You may be referred to a Vhi Dermatology Clinic for extra support, or minor surgical care in our 360 Health Centre Carrickmines – all within 10 days.
What skin conditions do we treat?
We tap into emerging trends, data and insights to offer comprehensive treatments for a wide range of skin conditions to customers aged 14 years and over.









Potential cancerous growths
For referral to Vhi 360 Health Centre, Carrickmines
FACE-TO-FACE
Many of our plans offer full cover for an initial visit or minor surgical care with an excess of €50 or €75.
PERSONALISED CARE
You may be fully covered for a number of personalised follow-up visits. 
FURTHER VISITS
A co-payment may apply should you need further meetings with a consultant or specialist.
Meet our experts and thought leaders
Our network of dermatology consultants are experts in their specialist fields and on the Specialist Consultant Register of the country's Medical Council – so you can rest assured that you're in safe hands.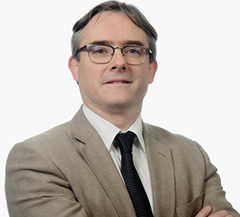 Dr Rupert Barry
Consultant Dermatologist and Clinical Lead for Dermatology
Our team is led by Dr Rupert Barry, a medical graduate of Trinity College Dublin and a Fellow in Mohs micrographic surgery and dermatological surgery.
Specialist
Dr Barry has over 20 years' of dermatology experience, with an extensive interest in the diagnosis, management and care for skin cancer patients. He serves as a Non-Executive Board Member of the Irish Skin Foundation and holds an advisory role in the Skin Cancer Sub-Committee of the National Cancer Control Programme.
Book an appointment today
Start your journey to healthier skin by requesting an appointment through AllView Healthcare. 
Book now
Contact aftercare support
Receive aftercare support or talk to the AllView Healthcare team, just pick up the phone.