Urgent assistance
Call
If you, or someone you know requires urgent assistance or care, contact emergency services on 999 or 112.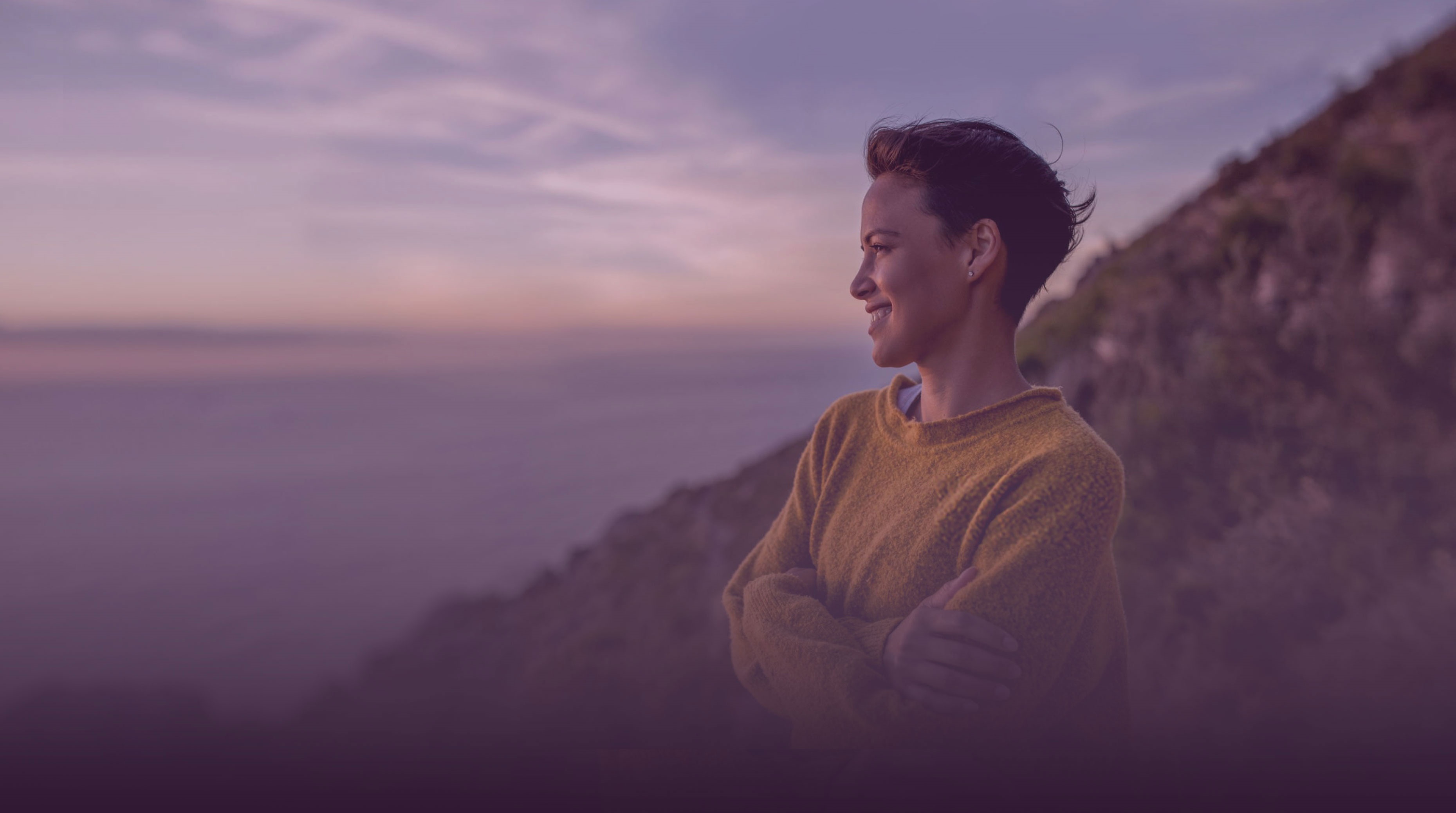 Vhi's mental health care
You're not alone
Guide to Vhi's mental health supports
If you're struggling with your mental health, rest assured, you're not alone as Vhi is here to support you with a wide range of benefits, clinical services and treatment programmes.
Accessing the right supports when you're not feeling yourself can be difficult. A good first step is to talk to a professional who can offer you advice and guidance. As a member, you can access a wide range of supports.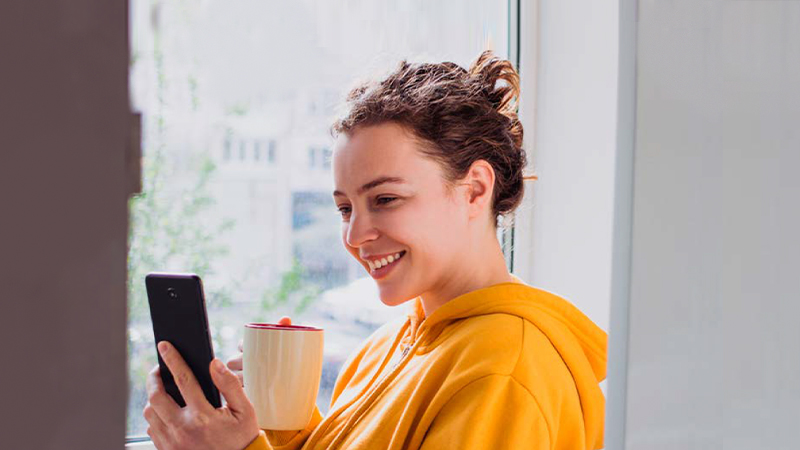 If you are unsure what supports are right for you, talk to your GP or Vhi Online Doctor. Here, you can get advice and guidance, plus referral for further supports.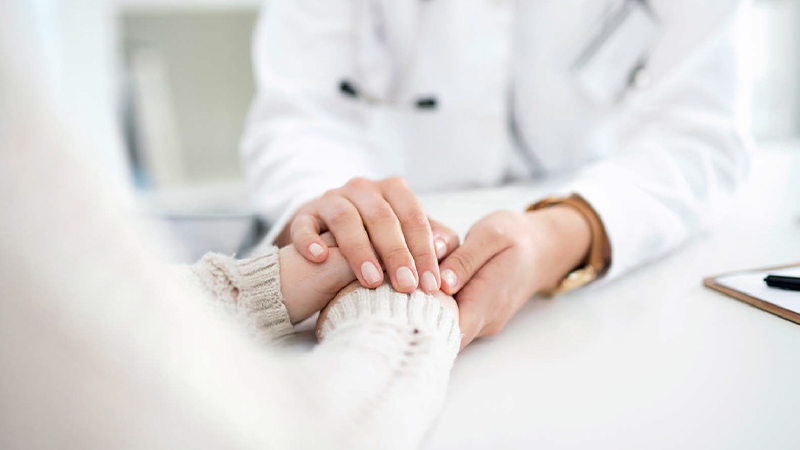 Psychotherapy & Counselling
Counselling can help with a broad variety of mental illnesses and emotional difficulties.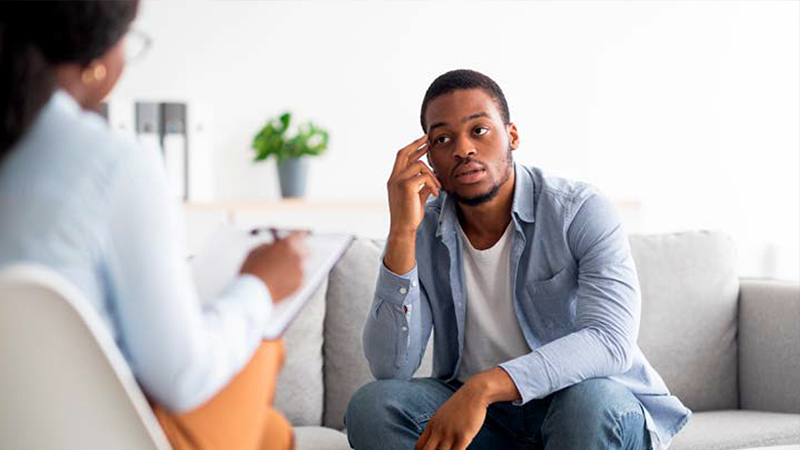 Psychologists can help understand difficulties and explore ways to make positive changes. And, can make clinical diagnoses, if necessary.
To book any of these services, contact the provider directly.  Please note, psychotherapists, counsellors and psychologists must be: 
Registered with the Irish Association for Counselling and Psychotherapy (IACP).
Registered with the Irish Council for Psychotherapy (ICP). 
A member of the Psychological Society of Ireland (PSI).
Self-care is about taking an active role in your health and wellbeing and carving out time for yourself. Vhi provides access to a variety of benefits that can support you throughout your journey.
Alternative & Complementary Therapy

Includes acupuncture, chiropractic care, meditation and yoga which can help to relieve stress, pain and anxiety. See your cover in MyVhi's Table of Benefits document.
Check my benefits
Mindfulness and Meditation

Vhi Healthcare members can avail of €30 off an annual subscription to Headspace or Calm app. 
Find out more
Vhi parkrun

GPs often prescribe active, outdoor, community based physical activity to help improve social and psychological wellbeing. Vhi parkruns are free, weekly 5km events.
Discover
Additional support
Helpful information
Vhi mental health guide
Your mental health brochure from Vhi Healthcare is available here. 
Vhi's programmes and services
Vhi 360 care is a pioneering model of healthcare in Ireland, which focusses on all aspects of your health. Our clinical team has developed a range of personalised clinical programmes and support services, designed to improve your physical, mental and emotional wellbeing.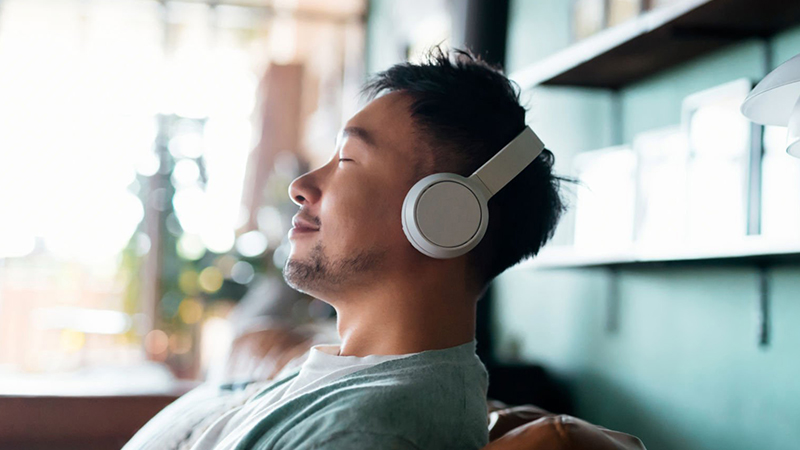 Support for mild to moderate emotional or psychological issues which can impact your quality of life, relationships or ability to cope.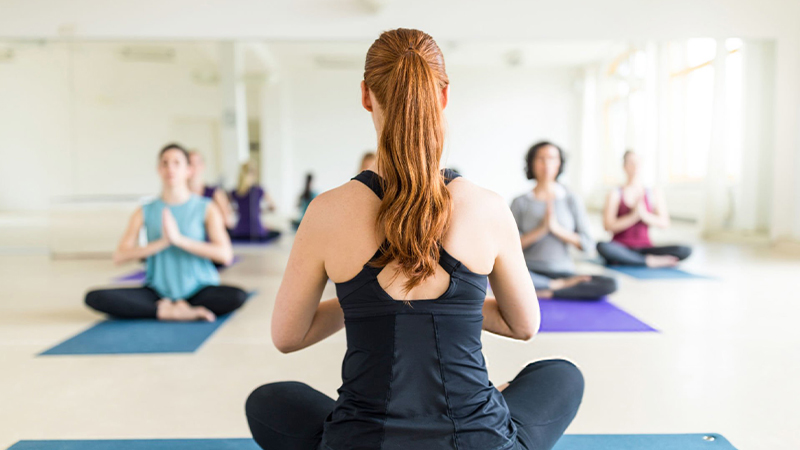 A health coach is a personal guide and health partner there to support you with lifestyle changes to improve your health and wellbeing.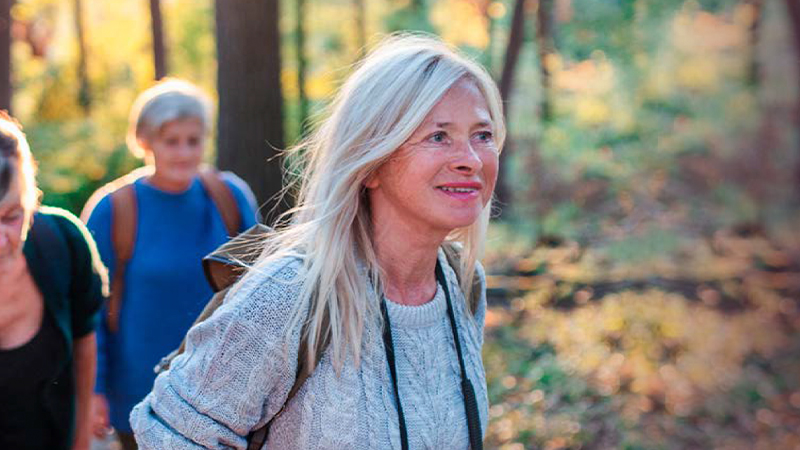 Vhi Women's Health Clinic
Designed specifically to support women dealing with perimenopause and menopause. 

As a Vhi member, you can access these services following referral from a clinician at a Vhi 360 Health Centre. 
When you need us, we're there
We all encounter different challenges throughout our lives. As a Vhi Healthcare member you have access to a wide range of clinical services, benefits and supports . To view your benefits in full, log in to MyVhi and see your Table of Benefits.
Vhi Midwife Support Service

A dedicated midwife service that offers you and your partner guidance and support for both your physical and emotional wellbeing at all stages of your pregnancy. 

Further details
Vhi Paediatric Developmental Clinic
This dedicated clinic treats children with a range of developmental and neurodiverse conditions, including ADHD, autistic spectrum disorders and speech and language delays.
Find out more
Expert clinical advice

Finding health advice you can trust can be difficult, so our team of experts are here to help with access to a range of articles on mental health.

Articles
Additional support

Helpful supports and information


Anxiety and mood disorders

Obsessive compulsive disorders



Schizophrenia and bipolar disorders
Adolescence is a time of significant change which can manifest in behaviours that can be challenging and hard to understand for teenagers and their parents.
Vhi offers access to a range of specialist mental health support services and treatment programmes for conditions such as depression and anxiety at the following facilities:
St Patrick's - Willow Grove Adolescent Unit
Willow Grove Adolescent Unit is located on the campus of St Patrick's University Hospital in Dublin, for patients aged between 12 - 17 years.
Saint John of God, Ginesa Adolescent Suite
This specialist facility provides treatment for a wide range of mental health conditions for teens and adolescents between 14 and 18 years of age. 
Dean Clinics
In Cork and Dublin, Dean Clinics provide individualised treatment plans, prepared in consultation with the young person and their parents.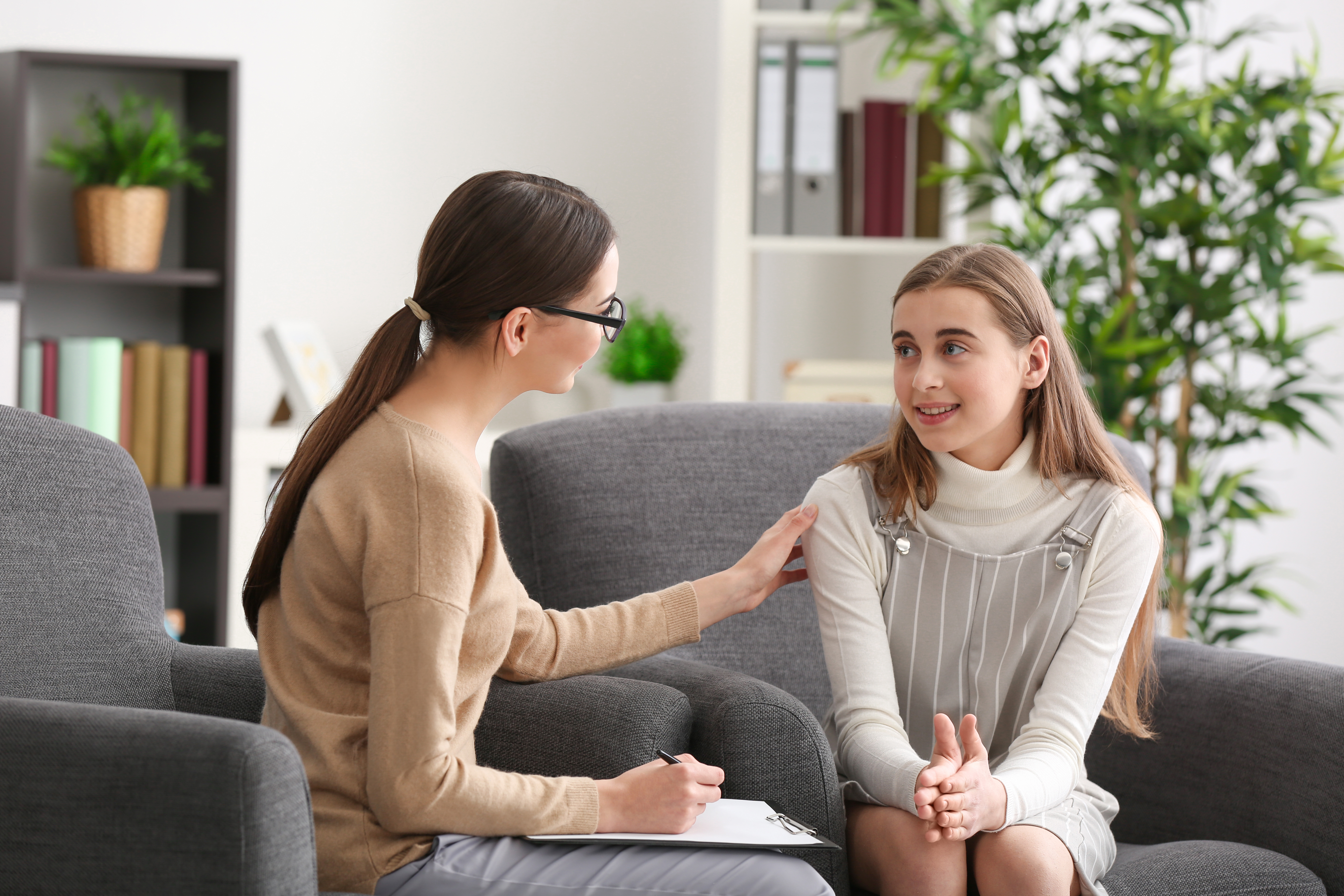 Eating disorders and addiction
As a member, we provide access to a number of specialist programmes designed to treat young people who are struggling with Anorexia, Bulimia or binge eating disorders at the following centres:   
Located in Kilkenny, the Aislinn Centre provides treatment programmes for young people (15-21 years) struggling with addiction. 
Adult treatment programmes
Many people in Ireland struggle with gambling, alcohol and/or substance addiction or an eating disorder. If you have concerns for you or a family member, help is available. We have partnered with a number of specialist treatment facilities nationwide to provide access to the following programmes:

Alcohol, substance and/or gambling addiction(s)
•  Smarmore Castle Private Clinic, Louth

•  Rutland Centre, Templeogue, Dublin
•  Aiséirí Centre, Cahir & Roxborough
•  The Grove (Talbot Grove Centre)
•  Tabor Lodge, Belgooly
•  Hope House, Addiction Residential Treatment Centre, Foxford
•  Aislinn Treatment Centre, Ballyragget, Kilkenny
•  Bushypark Treatment Centre, Ennis
•  Cuan Mhuire, Bruree
•  White Oaks Rehabilitation Centre, Muff, Co Donegal
For full details of care available, please check with the provider. 
Additional support

Helpful supports and information
Tab1