Vhi 360 Health Centre
Putting the heart into healthcare
Women's Health Clinic
Holistic care for women experiencing symptoms of perimenopause and menopause.
System upgrade may cause delays
We are upgrading our patient systems in order to provide a better service to our members. This may cause some delays, so please bear with us as we get up to speed.
If your concern is an emergency, please attend your local Emergency Department or dial 999/112.
We apologise for any inconvenience caused.
Perimenopause and menopause care
Perimenopause
Perimenopause is the transitional period leading up to menopause. For most women, it begins between 45-55-years-of-age.

Menopause
Menopause is the permanent cessation of menstruation (periods). The average age of this in Ireland is 51-years-of-age.
Treatment
Symptoms we support
Perimenopause and menopause are typically associated with certain symptoms, some of which can have a profound impact on quality of life.
Our clinic can help with the following symptoms: 
Hot flashes
Night sweats
Insomnia
Mood changes such as anxiety/irritability, 'brain fog' and memory/concentration changes
Low energy levels
Vaginal dryness/discomfort
Painful sexual intercourse
Headaches
Joint and muscle pain
Dry skin/hair
Low libido
Referral for additional investigation or treatments may take place occasionally, if those required are unavailable at this location. Cover for these are as per your plan benefits and Terms and Conditions. 
Services we do not provide
Antenatal care
Specialist gynaecological care, including cancer care
Complex Urogynaecological procedures
Fertility treatment
Breast lump(s) for investigation
Routine cervical screening
Severe mental health issues
Our women's health service provides wraparound care with multiple healthcare providers and services in Vhi 360 Health Centre, Carrickmines.

Led by GPs with a special interest in women's health who provide a personalised, holistic assessment. 
Pelvic Floor Physiotherapist
Can help with conditions such as urinary incontinence, uterine prolapse, painful sexual intercourse, difficulty with penetration and decreased sensation during intercourse.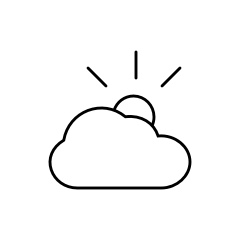 Symptoms including depressed mood, anxiety, irritability, mood swings, low self-esteem and difficulty with concentration can occur during menopause.

Physical activity, diet, smoking and alcohol consumption have a significant impact on menopause symptoms. Our Health Coach can empower you to make and sustain positive lifestyle changes to reach health goals.
Diagnostics
Access state-of-the-art diagnostic equipment from scans to X-rays and more. If required, an appointment for diagnostics will be scheduled at the earliest availability and convenience, following your initial consultation. 
Other clinical tests can include bloods, swabs and urine analysis.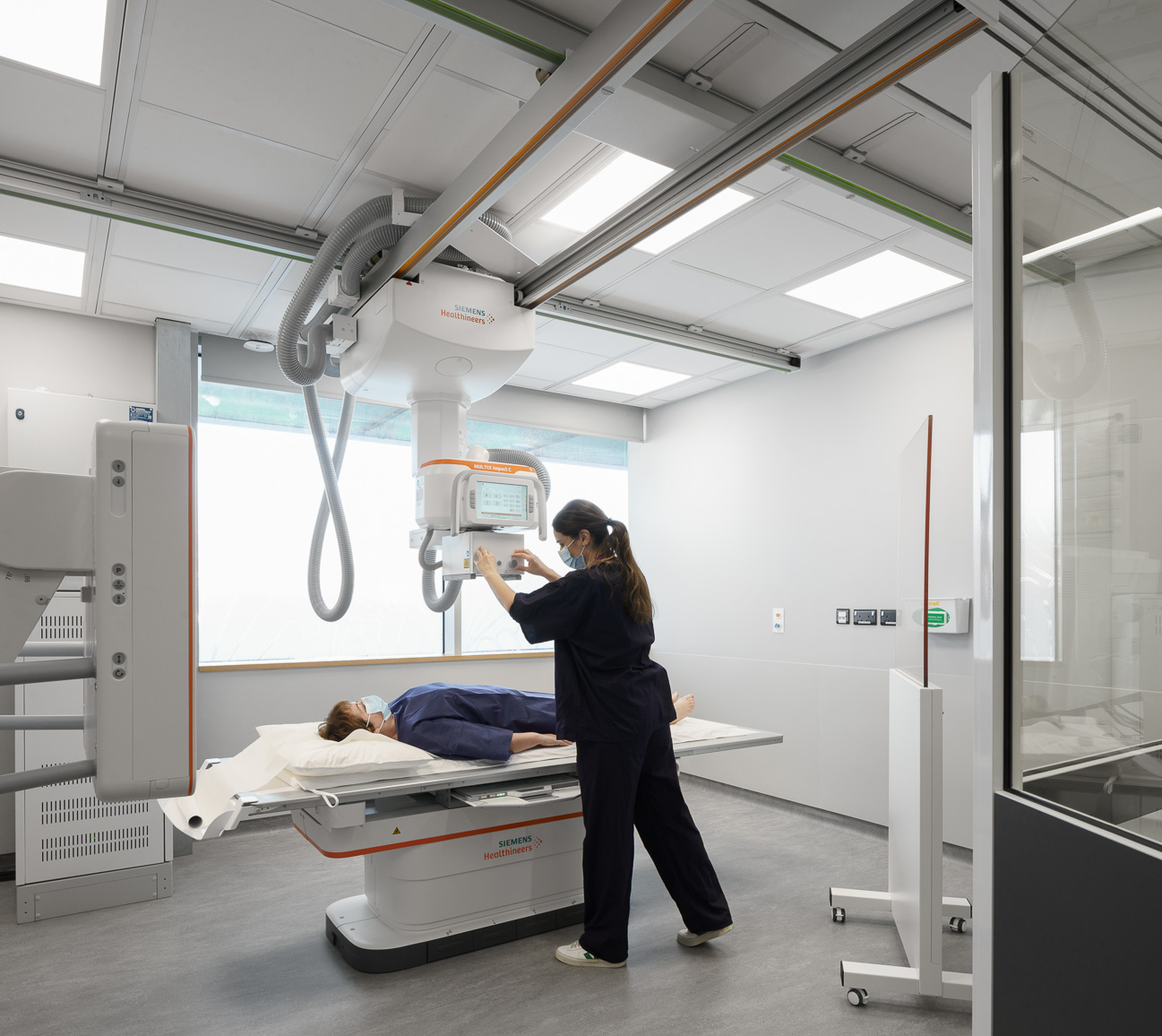 Produces images of internal areas of the body to assist diagnosis of many conditions.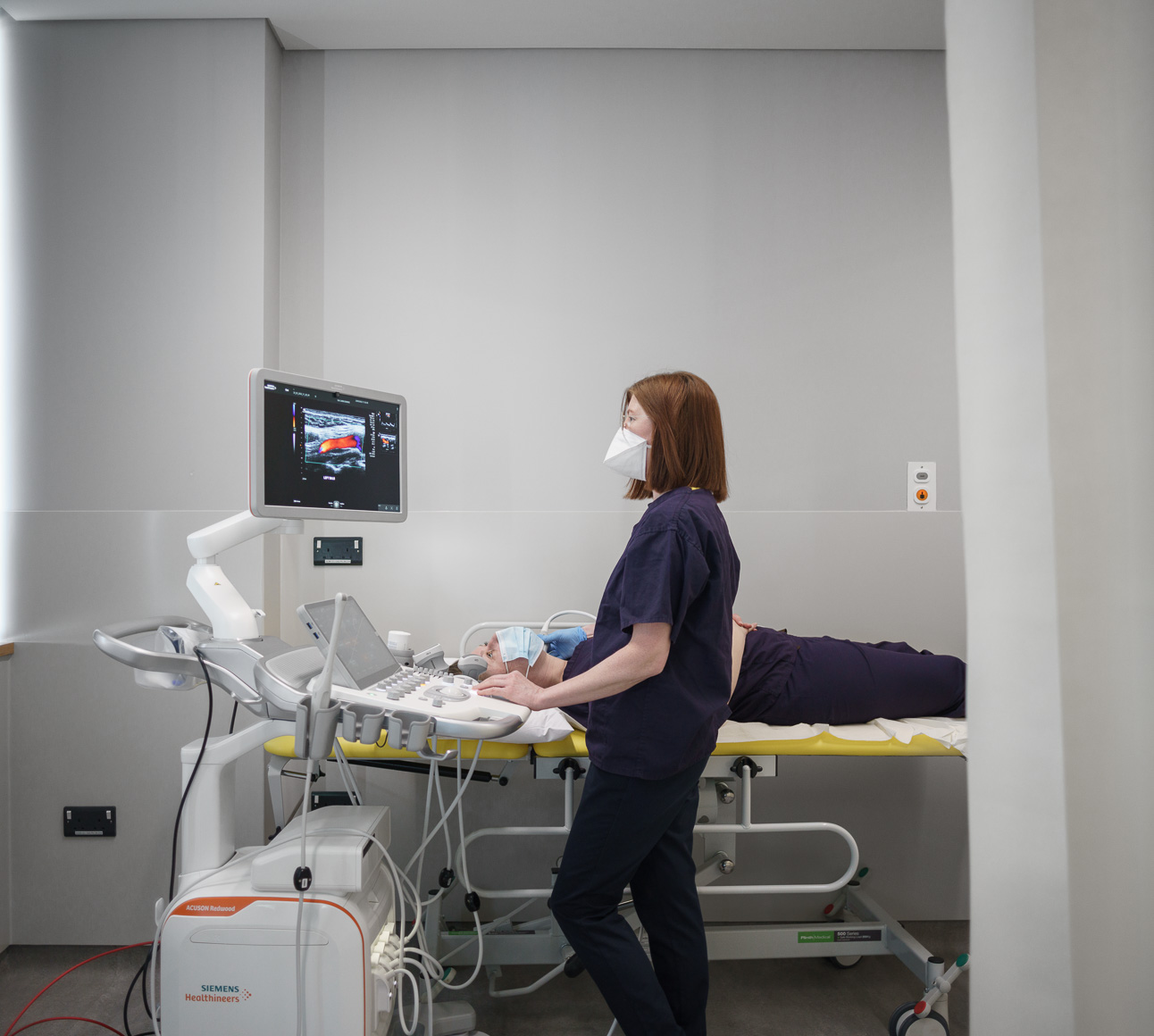 Can screen internal organs using an imaging test with high frequency sound waves. Transvaginal ultrasounds are available here. 
A type of x-ray used to evaluate body composition, such as fat and muscle mass and location.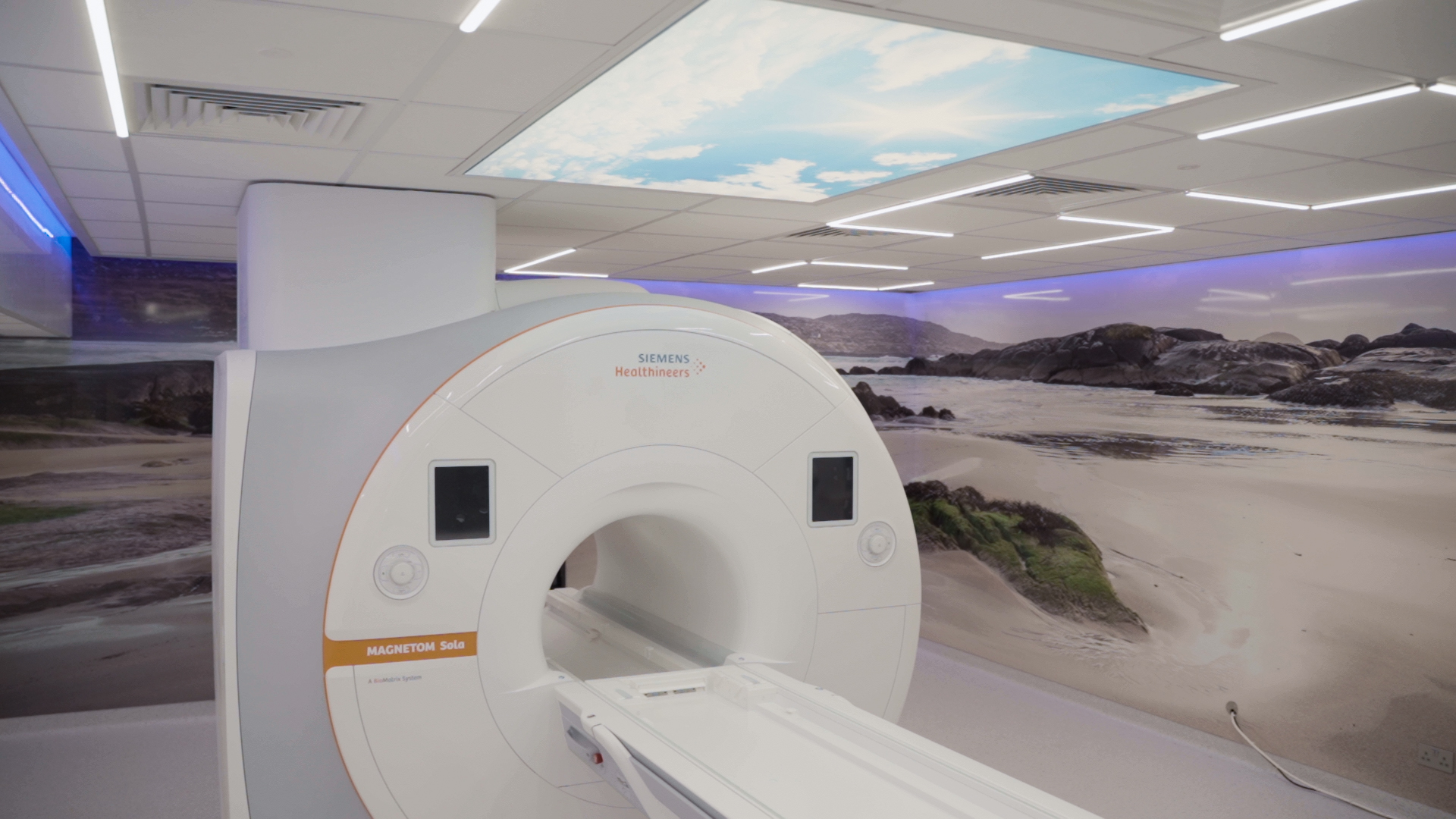 Uses a strong magnetic field and radio frequency waves to produce detailed images.
Preparation for consultation
APPOINTMENT
You can book an appointment with Vhi app. 
WHAT TO BRING
Your policy number and a copy of previous blood tests/investigations relevant to women's health, if possible. Contactless payment is advised.
CHECK-IN
We may ask some screening questions to identify if isolation is required, due to viral symptoms.
A face mask will be provided, if required.
If you have any viral symptoms (including sore throat, runny nose, headache or fever) or unexplained new rash associated with swollen glands or a temperature, please do not walk in to a clinic - call us to make an appointment.
Face masks are no longer required in healthcare settings. However, you are welcome to wear one and in certain circumstances, patients and staff will be required to do so also.
INITIAL VISIT
Many of our plans offer full cover for an initial visit, with an excess.
PERSONALISED CARE
If you need follow-up care, you may be fully covered for a number of visits.
FURTHER VISITS
Should you be referred for additional visits with a consultant or specialist led care, a co-payment may apply depending on your cover.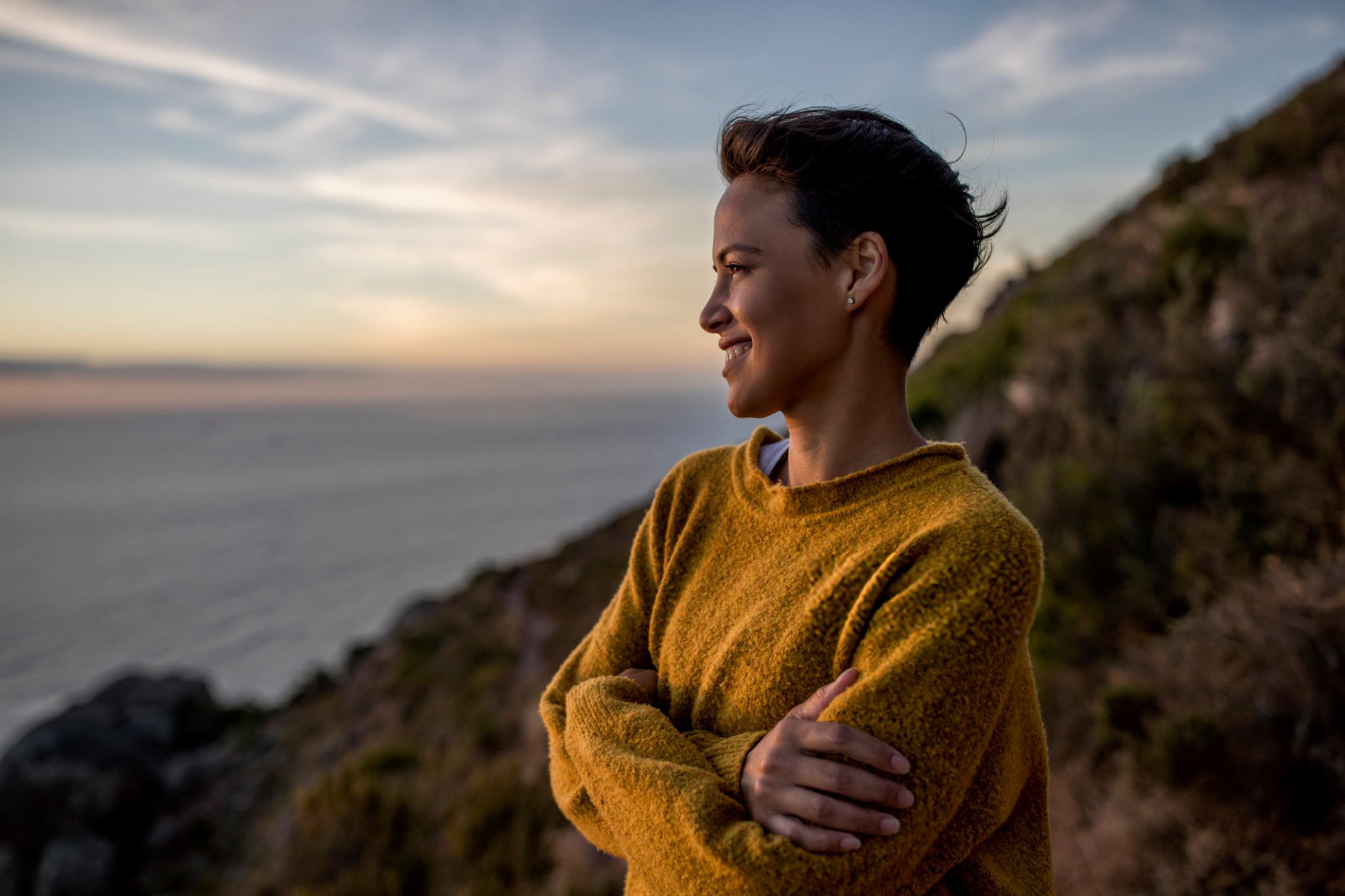 Vhi is here to support you with a wide range of benefits for your mental health including clinical services and treatment programmes.
View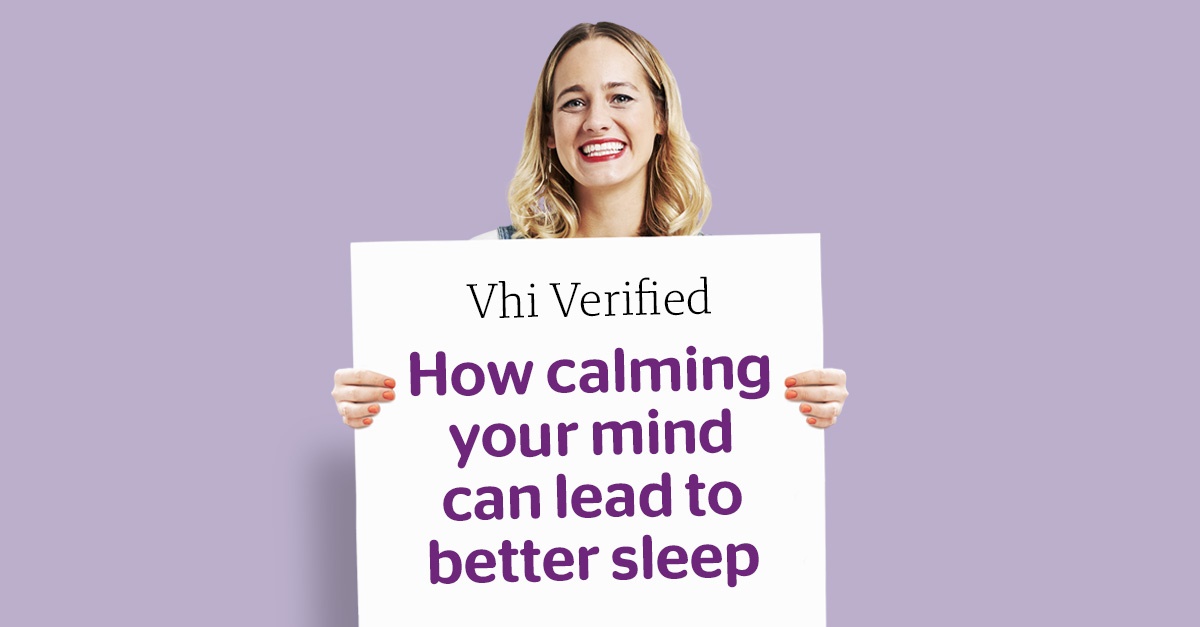 Learn how mindfulness techniques can help bring calm to your daily life, training your mind to switch off from its tendency to ruminate and be anxious.
Article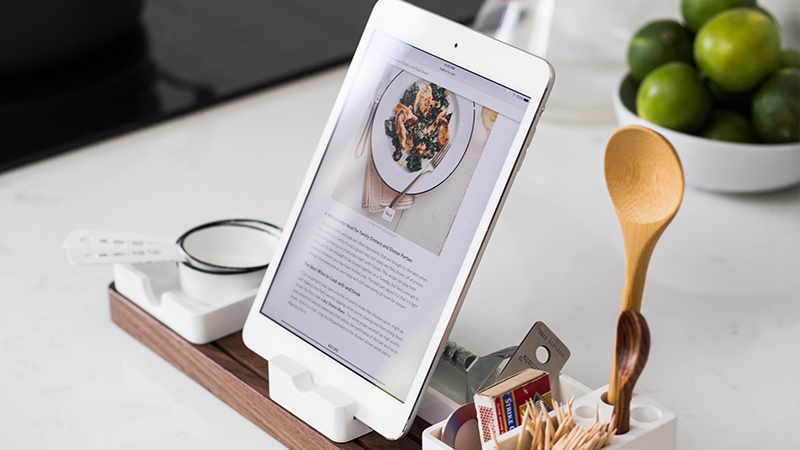 Our online dietitian can help as weight fluctuation can be a symptom of perimenopause and menopause. Available through Vhi App. 
Digital services