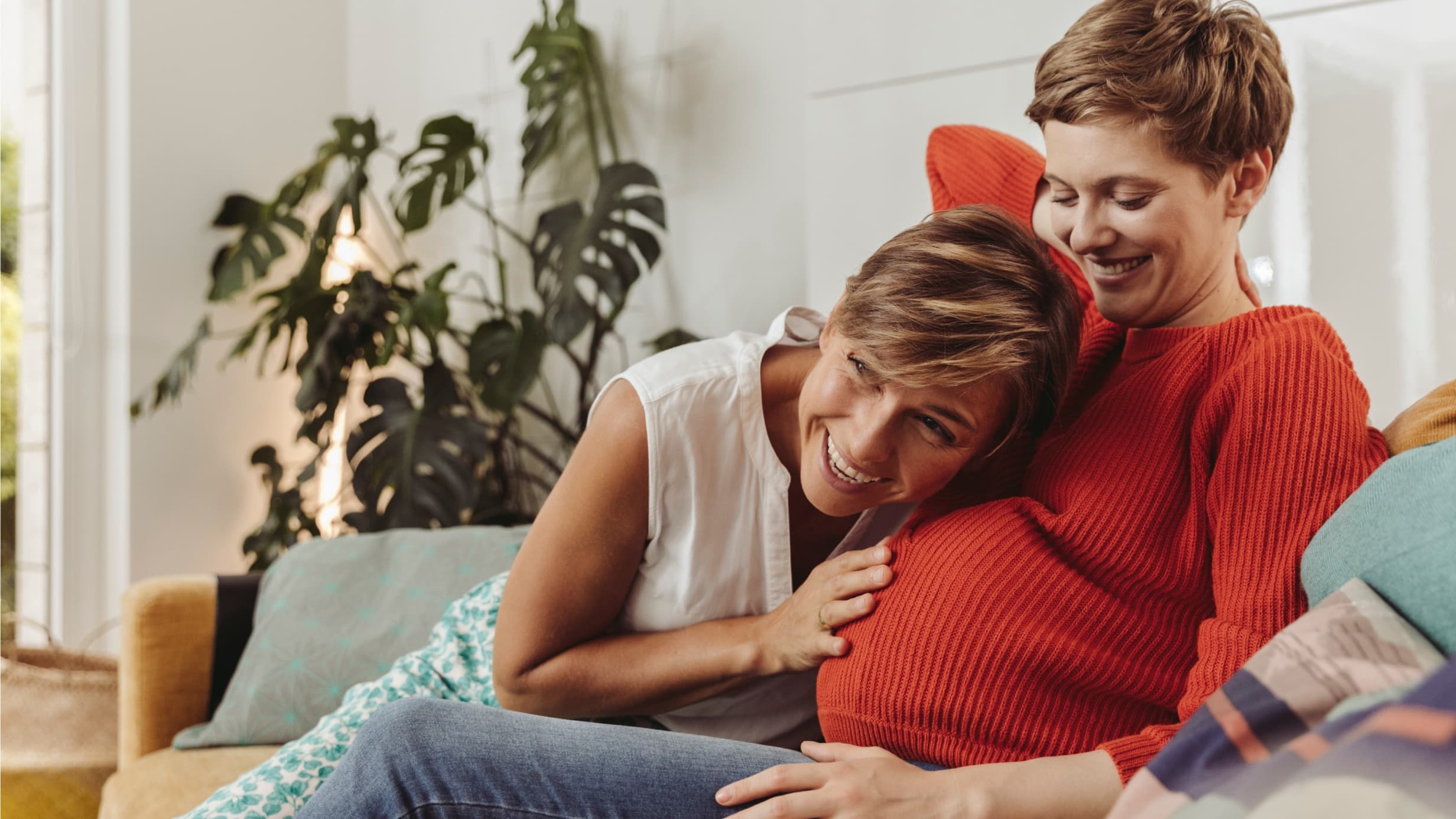 Growing your family
Fertility to maternity care and beyond
Starting your fertility journey
For some people, getting pregnant is plain sailing but for others, it's not so easy. If you've been struggling to get pregnant for a while and feel you would benefit from additional advice and support, consider talking to your GP. They'll refer you on to see a fertility consultant, if they feel you need some specialist advice. Vhi Healthcare has a range of benefits and supports to help you on your journey.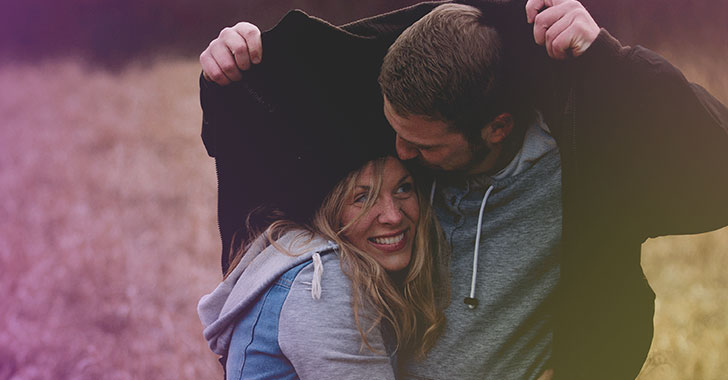 There are several fertility benefits you can access from egg freezing to frozen embryo transfer, depending on your plan.

Find out more
Investigations and treatments
As a Vhi Healthcare member, it's reassuring to know you have access to, and cover for investigations and fertility treatments. Benefits are once per lifetime - you can check those covered on your plan by logging into MyVhi. 
When you need us, we're there
Find the right health plan.
Get a quote
Maternity supports throughout pregnancy
Discovering you're pregnant can be a very exciting and happy occasion. But, as you embark on this new journey, it can also be a little daunting. A good first step is to register with a GP. As a Vhi Healthcare member, you can also access a dedicated midwife with our exclusive Vhi Midwife Support Service thoughout your pregnancy.

Vhi Midwife Support Service
A dedicated midwife providing 3 antenatal and 4 postnatal consultations. Supports include:
Information on each stage of pregnancy.
Birthing plan preparation.
Physiotherapists.
Lactation consultants and formula advice.
Settling techniques.
Nutritionists.
To help you choose the care that's right for you, we've summarised the different options available. When making your decision, you should consider the following factors: what care is available in your area, continuity of care, cost, and the type of accommodation available when you're admitted to hospital to have your baby. Find out more. 

The Vhi Mum and Baby Bundle includes an extensive range of benefits available throughout your pregnancy and after the birth of you baby. 
Breastfeeding consultations
Arrange a consultation through the Association of Lactation Consultants in Ireland. Pay directly and claim with Snap & Send.
Foetal screening
Foetal screening can provide reassurance to detect certain chromosome markers or possible issues with your baby's development. 
Scans
An Early Pregnancy Scan is a more medically robust scan used specifically to give certainty on how a pregnancy is progressing. 
Finding out you're pregnant is usually a very emotional experience - you are either delighted, terrified or somewhere in between. Looking after your emotional and mental wellbeing is at the core of a healthy pregnancy. 

You should talk to your GP first, if you think you could benefit from some support. As a Vhi Healthcare member you also have access to our Emotional Wellbeing Package, a range of services and supports, designed to nourish a healthier, happier you.

Antenatal Depression
One in six pregnant women in Ireland are at probable risk of depression during their pregnancy*. Emotions can become overwhelming and hard to shift, negatively impacting on your ability to function in everyday life.
Expectant mothers may feel under pressure to have a 'perfect' pregnancy, to have the most photogenic bump, or to always have a positive attitude. It's only natural to struggle with these pressures, and sometimes they can lead to darker emotions and make you feel depressed. This form of depression can be overlooked initially because it may be difficult to identify . But, talking to a qualified counsellor can help to discover and deal with these issues. If you feel you could benefit from some help, you can access a range of counselling services provided by our partners at nurturehealth.ie

Postnatal Depression
It is common to feel a little low a few days after your baby is born. The 'baby blues' describe weepy moments you may have during this time. Feeling overcome, emotional, and crying for no apparent reason is a very normal response to the massive change happening in your life. You can feel overjoyed and frightened all at the one time. The tears may start for no reason. Don't be frightened by this, just go with it. As long as every day is not a tearful one you will be fine. However, some new mothers may have some more serious worries or thoughts. Postnatal depression is common. It can happen to any mother after having a baby, but it is more common if a woman has a previous history of depression. About one in eight women suff er from postnatal depression and many women have had some depressive symptoms during pregnancy.
If you have concerns or questions, contact the dedicated midwife assigned to you under Vhi Midwife Support service and they'll guide you on how to access all the additional supports you need.

Dealing with a miscarriage
For most women their pregnancy progresses naturally and normally. Sadly, it's not always the case; approximately one in every five pregnancies end in a miscarriage. The loss of a baby through miscarriage can be an unhappy, frightening, and lonely experience. It helps to remember that what you're experiencing happens to many people. We all have different ways of grieving too, so give yourself plenty of time. It's good to talk about how you feel, whether it's to your partner, a family member, or a close friend. Or, if you know someone who's been through a similar loss, it can really help you feel less alone.
At Vhi Healthcare we're also here for you at this very difficult time. We offer a range of clinical supports that provide access to and cover for counselling sessions to help you and your family cope with the loss of a baby. For more information visit nurturehealth.ie
Your dedicated Vhi midwife can guide you through how to access all the additional supports you need.
We're there, when you need us.
Find the right plan for you.
Get a quote
Terms and conditions
In order to use your maternity/fertility benefits, you must have health insurance for more than one year with any provider. A waiting period may apply if you decide to upgrade your cover when pregnant. A waiting period is not applicable to every maternity benefit.
Please note, benefits vary by plan. You can check the benefits you are covered for on your Table of Benefits in MyVhi.  
After nine months of anticipation and probably some nerves, it's time for delivery. With benefits towards maternity costs associated with birth like obstetrician and anaesthetist fees and hospital accommodation costs, you'll also have cover towards your consultants' visits before and after the birth. Benefits can vary depending on your plan.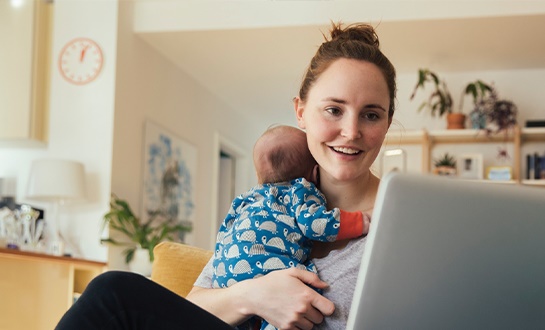 When baby arrives, you can access a range of services at home including Vhi Midwife Support Service, Vhi NurseLine, Vhi Online Doctor and more. 

Find out more
Bundle of benefits for you and baby
We have also put together a Baby Bundle of Benefits to give you and your baby some extra support at this busy time:
Everyday supports as your baby grows
As your little baby grows older, you might have new questions.  It's good to know that as a Vhi Healthcare member, you have access to a range of clinical supports for your child.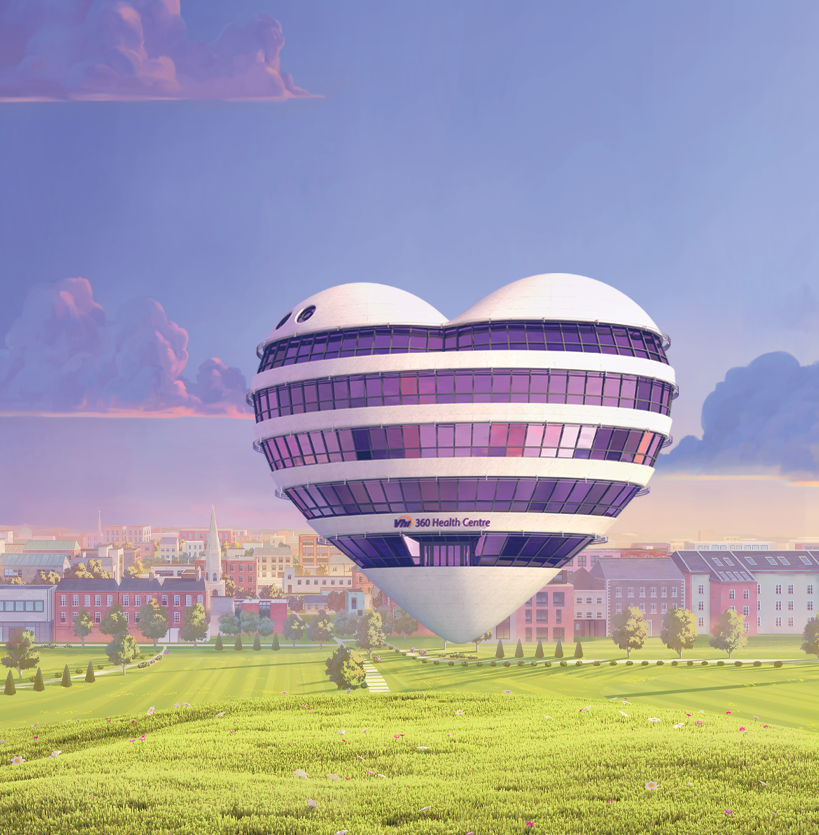 The only clinic of its kind in Ireland, it is dedicated to the care of children from six weeks to 16 years of age.
Access
Vhi Clinical Call Centre
Our Clinical Call Centre will provide triage for minor illnesses and injuries. Should you need to see a doctor or a nurse, they can refer you to a Vhi SwiftCare Clinic/Vhi 360 Health Centre.
Vhi 360 Health Centre or Vhi SwiftCare Clinic
These health centres are dedicated to Vhi Healthcare members 12 months and older. Providing state-of-the-art and highly professional urgent care for injury or illness, you can check the Vhi app for the nearest one to you or find out more here. 
When you need us, we're there
Find the right plan.
Get a quote
Tab2